Acast launches sponsored content for podcasts
The podcast network blends branded messaging with ad reads to emulate editorial content in a longer format.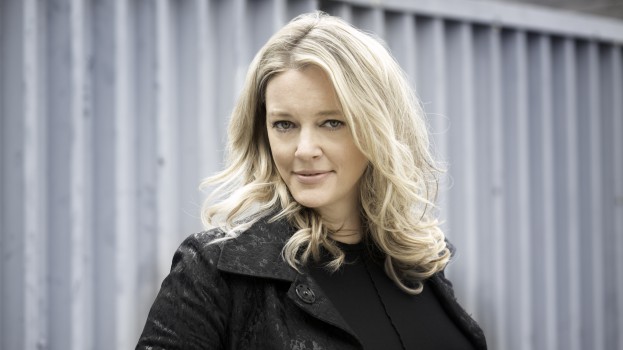 Global podcasting platform Acast is taking traditional sponsorship reads a step further by rolling out "Sponsored Stories," an ad unit designed to emulate editorial content more closely.
Running anywhere from 90 seconds to four minutes, the format offers higher production value and is dynamically inserted in ad breaks across a given show's back catalog. A departure from typical sponsored podcast material, it's a blend of a branded segment and a normal ad read where a host might interview someone external to the podcast, or record outside of the normal studio environment.
Sponsored Stories are available for advertisers to buy across the platform's network of 25,000 podcasts, reporting over 300 million monthly listens globally, and approximately 12 million monthly listens in Canada across various listener demos and topic areas.
"Canadian brands are seeing results when they plan creative activations across podcast programming," Acast's Canadian managing director, Heather Gordon (pictured), tells MiC. "Audiences respond to storytelling that captures the imagination and creates a lasting impression. Launching Sponsored Stories…allows Canadian buyers to reach relevant audiences across diverse content with engaging creative and rich production value, in a longer format that allows for higher share of voice in the podcast."
The platform opened an office in Canada in late 2020.