ICYMI: Torstar shuts down its Local experiment
Plus, Enthusiast Gaming launches series with TikTok.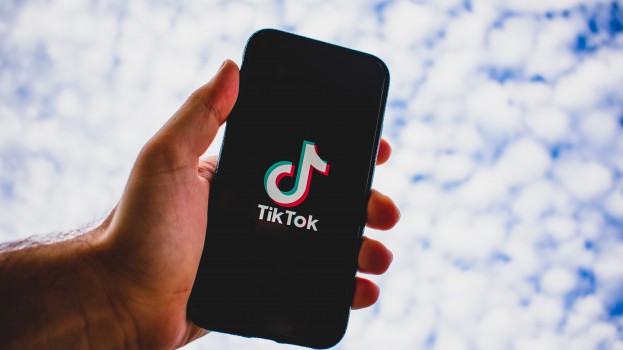 Torstar Local project shuttered
One year in, the Torstar Local news initiative that was positioned to revitalize local media has ceased operation, as of this month.
The digital-only initiative was announced in March 2020 and combined original journalism, community information and local advertising. The first site to go live was The North Bay Local, aimed at the small Ontario city near the Quebec border. It eventually grew to include sites in Belleville, Cornwall, Essex, Kingston, Stratford and Windsor – all of the sites now bear a message directing readers to the Metroland Media website.
"We are proud that we tried something innovative and unfortunately the timing was tough for local advertisers with COVID," Michael Beckerman, Torstar's chief client officer tells Media in Canada. "It was not a sustainable financial model right now. We have some other concepts we will pursue for geographical expansion at the local level at the right time. We will continue to champion creativity and innovation and recognize with that aspiration we will learn and pivot as we innovate."
Enthusiast Gaming, Elf Cosmetics and TikTok launch content series
Toronto's Enthusiast Gaming has partnered with TikTok for TikTok Gamers Got Talent, a seven-week live online series featuring the search for the best and most entertaining gamer on TikTok. California-based Elf Cosmetics has also joined on as a premiere sponsor, as part of a "Gameup" initiative to support women gamers. The exclusive series will follow the top 20 contestents (only open to residents of Canada and the U.S.) competing for a $25,000 grand prize.
"TikTok continues to be a platform where culture starts and through TikTok's Gamers Got Talent, a North American first, our gaming community will have an opportunity to reach new audiences, be discovered and entertained," said Nadia Niccoli, Director of Marketing, TikTok Canada. "We're excited to have two industry giants in their respective areas, e.l.f. cosmetics and Enthusiast Gaming, on board to support and show gamers the power of TikTok."
The series livestream launches on Sunday, May 9 at 7 p.m. EST on Twitch and GamersGotTalent.com.