Increased ad revenues boost Twitter's earnings
The platform predicts a "modest impact" for the rest of 2021 in the wake of Apple's ATT rollout.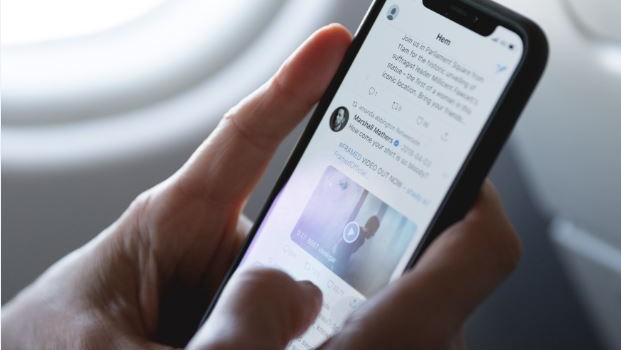 Like many of its big tech and social media counterparts, Twitter reported strong growth for the first quarter of 2021, most notably a 28% year-over-year increase in total revenue, with advertising revenue totalling $899 million USD, an increase of 32%.
The boost was largely attributed to updated ad formats, improved measurement and new brand safety controls.
On the earnings call, Twitter CEO Jack Dorsey noted that the rollout of its Mobile App Promotion (MAP) improvements was a pivotal first step in unlocking revenue opportunities for both SMBs and larger business, as well as improvements around the viewer experience for ads across Twitter Amplify (a video pre-roll-style ad unit), improved brand safety measures with the launch of conversation controls for advertisers, as well as the launch of Curated Categories, which provides advertisers with a more contextual, brand-safe way to run pre-roll ads alongside premium video content.
In response to Apple's latest iOS14.5 update and the rollout of ATT, CFO Ned Segal said Twitter is confident in the long term "that our brand advertising strength and better performance products position us well to help advertisers achieve their goals." More specifically, he notes that the platform has been preparing for ATT, and the "outlook for Q2 and 2021 assumes a modest impact from the rollout of changes associated with iOS 14.5 across owned and operated ads and MoPub," Twitter's marketplace for in-app ads.