Goodfood stays hungry: Media Monitors
The online grocer was strong in both Toronto and Montreal, with dealer associations and government respectively retaining categorical leads.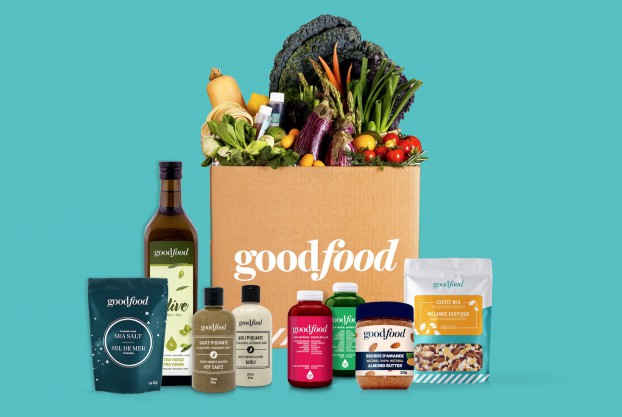 Goodfood took back the top spot in Toronto's radio market for the week of Apr. 26 to May 2, according to the latest numbers from Media Monitors.
The meal kit brand jumped from third to first with a play count of 1,471, followed by plenty of fresh faces in Toronto's top five. Scotiabank moved from fifth to second, Fido from seventh to third, and Ratesdotca in fourth from outside the rankings. The Honda Dealer Association was relegated from first to fifth.
Categorically, dealer associations dipped slightly, but maintained the lead in Toronto, with most other categories staying flat week-over-week, except for business and consumer services, which increased its radio spot count by over 100% (1,680 versus 834 the week prior). Diagnostic and medical services also spent up by over 40%, which saw Canadian Blood Services moving into Toronto's top 10 at the account level.
In Montreal, the Quebec government maintained its strong lead with 885 radio plays, with Scotiabank moving from seventh into second (256), and Bell Internet TV moving from twelfth to third with 227. Goodfood also continued to invest in radio in the Montreal market, moving into fourth from ninth the week prior.
Governments and unions also stayed on top of Montreal's category rankings, but the radio spend went down from 1,239 to 949 spots. Public services (up over 400%), consumer electronics (up 130%) and power and electric companies (up over 100%) all invested significantly more in Montreal last week, which saw natural gas provider Énergir and Hydro-Québec landing in the top 10. And while the bedding category didn't show up in the rankings, Dormez-Vous jumped from the bottom of the rankings all the way up to seventh at the account level.