Torstar picks a familiar face to lead Star Cineplex
Salah Bachir has been retained as publisher of the magazine, in addition to consulting on diversity and arts initiatives at the company.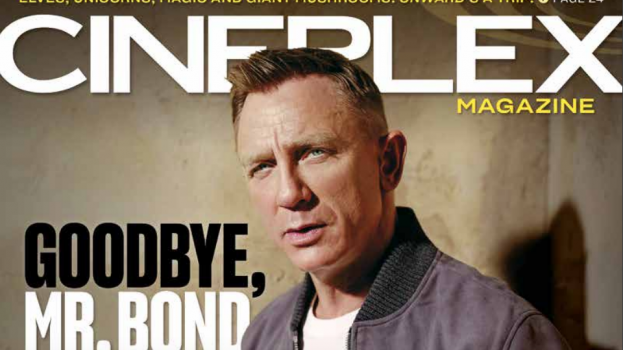 Salah Bachir, the former president of Cineplex Media and publisher of Cineplex Magazine, will continue to lead operations at the new Star Cineplex magazine.
Torstar acquired the rights to Cineplex Magazine in March. Now known as Star Cineplex, the magazine will get broadened distribution through Torstar's network and the scene loyalty program, in addition to continued free distribution at Cineplex theatres across Canada. The first issue is scheduled for this summer.
Bachir will be responsible for the overall operation of the magazine, prioritizing "engaging and inspiring content," according to Tuesday's announcement. He previously founded the magazine as Famous Magazine in 1999, and was its publisher until it published its most recent issue in Dec. 2020.
In addition, Bachir will contribute to diversity, arts and entertainment initiatives at the Torstar. In the past he has been an advocate of, and active fundraiser for, the LGBTQ community in Canada.
Pre-pandemic, Cineplex Magazine had a print circulation of 656,500 through its theatre network and a previous partnership with The Globe and Mail, and over six readers per copy, for a 4.3 million average issue readership.