Twitter opens up Spaces
Twitter addresses accessibility and layers on additional components to improve the Spaces experience.
Any brand or user on Twitter with 600 followers can host a discussion in Spaces, one of several improvements the social network has on deck for its live audio offering.
Twitter's Clubhouse contender was launched late last year, and in Canada has been seeing brand activations from the likes of Tangerine and The Toronto Star.
"It's a great opportunity for brands to connect on a grassroots level with the the people that are actively following them," Laura Pearce, head of marketing at Twitter Canada, tells MiC. "There aren't many places where consumers are actually looking to hear from brands," she adds, noting that eight out of 10 people on the platform follow brands, and there's an expectation that brands will be a part of the conversation there. Spaces is an evolution of that engagement opportunity, she says.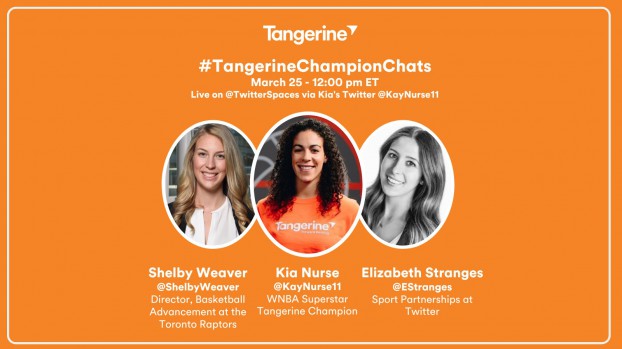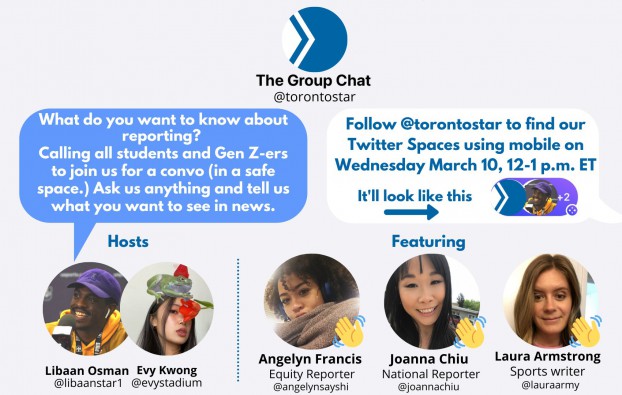 In addition to opening up the audio-only format to more users, Twitter also announced steps toward improved accessibility for Spaces users. While Clubhouse reportedly doesn't feature many accessibility options for users who are deaf or hard-of-hearing, Twitter does have captioning and labels available so people using assistive technology will know what certain buttons do, and what actions are available.
That said, Twitter acknowledges that those measures are far from perfect, announcing upcoming improvements around caption accuracy and synchronization with audio, scrollback and pausing, improved support for multiple speakers speaking at the same time, caption customization (size, colour) and additional options for participation, like text input mode.
Scheduling (setting reminders and improving discoverability), co-hosting capabilities and ticketing – Twitter's way of rewarding hosts for creating engaging experiences by setting ticket prices and quantities for the audio-only live events – are among the other add-ons the platform announced May 3.