Dentsu Canada expands relationship with Magnite
The partnership with the SSP enables the agency to up its focus on CTV and leverage programmatic and addressability in their buys.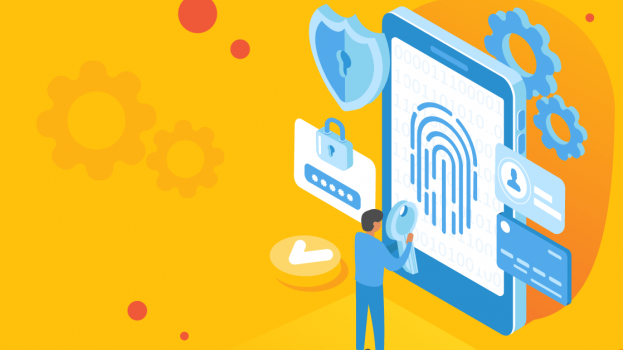 As linear TV budgets increasingly transition over to digital, Dentsu Canada has formalized its preferred partnership with independent sell-side ad platform Magnite. The expanded agreement, announced today, will see Dentsu increase its CTV spend on Magnite's platform, and the two organizations will collaborate to enhance measurement and addressability concerns around CTV buys.
Magnite's dedicated CTV platform provides buyers with access to premium CTV inventory and technology that optimizes the ad experience in a full-screen video environment. Its merger with SpotX, a video ad serving platform, in February this year – the deal officially closed on Apr. 30 – reportedly made Magnite the largest independent connected TV and video advertising platform in the programmatic marketplace, and its sales presence in Canada makes it the only independent player in the programmatic CTV space with feet on the ground here.
Following the merger, Magnite's clients include A+E Networks, AMC Networks, Crackle, Discovery, FOX, fuboTV, LG, Roku, Samsung, Sling TV and Vizio.
Nicole Brown, president of Investment at Dentsu Canada, says the two companies have had a strong and integrated partnership for several years and the expanded relationship allows the agencies to deliver efficient scale to their clients.
"CTV is not a new focus for Dentsu, it is an ever-changing and evolving focus, especially given changing consumer habits in Canada as we've navigated through the pandemic," Brown says. "Dentsu is always looking for ways to expand our offerings to our clients to better serve their needs."
Brown says the CTV advertising industry in Canada continues to build momentum and Dentsu is committed to offering the best solutions to its clients. "Working with Magnite means we are able to intelligently layer on buyer or publisher first-party data, among other targeting methods, to better inform these buys resulting in the highest performance for our client's campaigns." The expanded partnership in turn facilitates further collaboration, Brown says, around enhancing measurement and verification for CTV buys, "which is an industry-wide challenge."
More specifically, Dentsu's media teams will work with Magnite to leverage audience, contextual, and behavioural criteria, to optimize and drive addressable CTV campaign performance for buyers, and Magnite will provide CTV-focused educational support to Dentsu Media's teams to maximize their efforts in the space.
This year's edition of Dentsu's global ad spend forecast predicted that connected TV "will reach a tipping point" of scale and reach in 2021. Programmatic CTV and OTT ad spend rose by 70% across North America by the end of Q3 2020, up by roughly 120% year-over-year, according to data from marketing compliance platform from Pixalate.