CBC hires Hisham Ghostine to lead sales and Olympic partnerships
Following a brief stint at Torstar, the adtech veteran joins the broadcaster to lead sales and represent Olympic partnerships.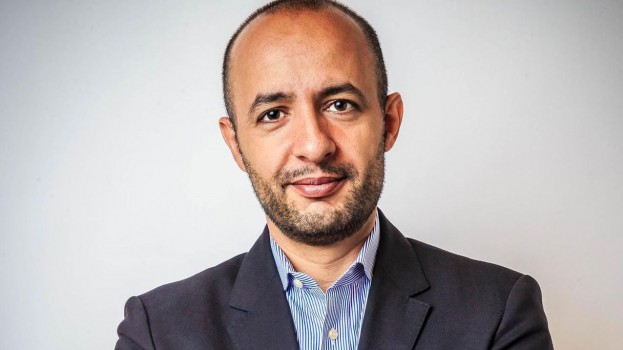 Hisham Ghostine has joined the CBC as the broadcaster's executive director of sales, marketing and Olympics, stepping into Mary Kreuk's role following her retirement this past April.
Effective today, Ghostine's mandate will be to lead CBC's broadcast and digital sales, content marketing and sales, as well as partnerships around Canada's Olympic teams for Toronto and Western Canada.
Donald Lizotte, general manager and chief revenue officer at CBC and Radio-Canada Media Solutions, cited Hisham's experience in data-driven decision making to help CBC make decisions "based on research, facts and sound judgement" when guiding it through a post-COVID media landscape.
Lizotte also cited Hisham's agency experience as being useful in setting up any last-minute partnerships for the upcoming broadcast of the Tokyo Olympic Games, as well as preparations for the 2022 Beijing Olympics.
The multi-platform sales role was previously held by Mary Kreuk for over six years, up to her retirement in April.
"[She] helped us navigate through a rapidly evolving and challenging time in the media world, leading us to great success," Lizotte says. "She was also a strong leader, and led the team through various transformations. Mary was, and is, generous with her time, sharing her knowledge with a number of industry associations, including the Canadian Marketing Association and Thinktv."
Ghostine is an adtech industry veteran with more than 20 years of agency-side experience, including nearly seven years at Dentsu, spending two as its CEO. Before that, he spent 10 years with Omnicom Media Group as chief growth officer in the Middle East and North Africa.
This past February, Ghostine joined Torstar to lead the publisher's innovation and performance initiatives.
"He made a good contribution in Torstar in a short period of time, particularly around our data strategy and martech," says Michael Beckerman, Torstar's chief client officer. "Hisham has an exciting opportunity at CBC and we wish him the very best."