The first steps for Facebook's journalism project in Canada
The News Innovation Test tries to address publisher compensation for linking to news not already on Facebook.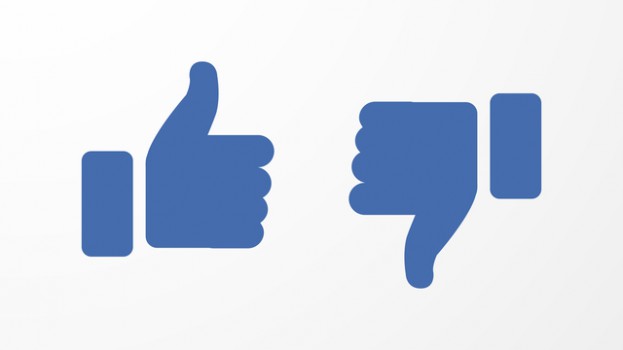 Facebook has signed commercial deals with 14 Canadian publishers as part of a multi-year "News Innovation Test" positioned to pay publishers so Facebook can continue to link to news stories not already posted on the platform.
Participating publishers represent a broad cross-section of Canadian media, spanning all regions of the country, including digital first and traditional newspapers, in both official languages. Facebook's hope is that more publishers will sign on to test innovative ways to build sustainable business models for news and experiment with ways to enhance the experience for people looking for trusted Canadian news about important topics, such as adding links to quality news to hubs like the COVID-19 Information Centre or the Climate Science Information Centre, or for an entirely new use case over time
One executive with a large newspaper group called the test window dressing and a way to dodge legislation that would require Facebook and Google to pay publishers for links to their content. The proposed legislation is now being crafted via Heritage Minister Steven Guilbeault's office. On the other hand, participating publishers see the test as recognition of the value of their content.
Brian Myles, director of Le Devoir, says that taking part in the test is a chance to finally be heard by Facebook and puts them in a position to negotiate a deal that is fair, something he would not have imagined a few years ago. Although taking part in the test, Myles stresses that Le Devoir still supports Minister Guilbeault's intention to impose legislation that would force the likes of Facebook and Google to pay Canadian news agencies for the content they use.
"For us it was important to start a new relationship based on trust and mutual cooperation. The test allows us to build a relationship differently and to finally get what we've always been asking for, which is fair compensation for Le Devoir. It's kind of like a comforting and reassuring deal for us that our intellectual property is being respected in this agreement."
Chuck Lapointe, CEO of Narcity Media, says the publisher has been working with Facebook quite closely for several years, noting the platform has been a big driver of revenue and traffic, so participating in the Facebook test just made sense.
"Obviously, I'm delighted with everything happening with the government, but for us as a new media company, it just makes sense as we deepen our partnerships with the big platforms. We've also signed a similar deal with the Google News Showcase earlier this year. Big platforms are recognizing content creators and we are super-stoked that they're doing that. This will benefit the ecosystem as a whole. We're committed to working with Facebook and Google and, for us, it makes sense to partner up with them at this point in time. What the government decides to impose, nobody knows."
The test participants include blogTO, Canada's National Observer, The Coast, La coopérative nationale de l'information indépendente (publishers of Le Soleil), Daily Hive, Le Devoir, Discourse Media, FP Newspapers, Narcity, The Narwhal, SaltWire Network, The Sprawl, The Tyee, and Village Media.
The News Innovation Test is tentatively scheduled to start at the beginning of September.
In addition to the initiative, Facebook is investing $8 million over the next three years to help Canadian publishers build sustainable business models, through programs like the Facebook-Canadian Press News Fellowship and the BIPOC Media Growth Program.