People Moves: Courtemanche joins Wildbrain board
Plus, Broadsign announces promotions.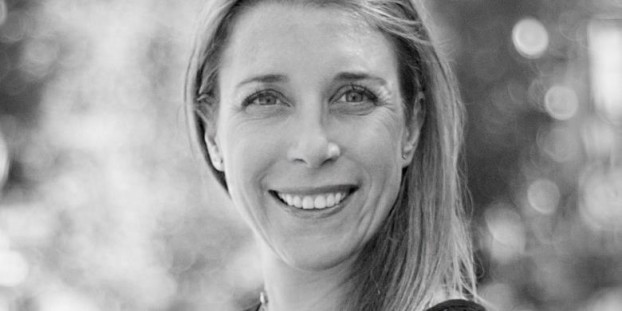 Courtemanche joins Wildbrain board
Karine Courtemanche (pictured above), CEO of PHD Canada and Touché, has been appointed as an independent director of WildBrain, the production company that owns Teletubbies, Caillou, Inspector Gadget and Yo Gabba Gabba. She fills the seat on the board vacated by long-standing director, David Colville, who announced his intention to retire in December. Courtemanche also sits on the boards of the Canadian Out of Home Marketing and Measurement Bureau (COMMB), where she was Chair in 2017, and Canadian Ad Standards.
Broadsign bolsters senior team
Montreal-based Broadsign has upped Bryan Mongeau (pictured below, far right) to the role of CTO. Mongeau was previously VP of technology and will oversee the engineering and product departments, leading the product roadmap across all of Broadsign's products.
Adam Green (pictured below, far left) has been promoted to SVP of strategy with a broader mandate across the organization. Previously, Green's focus was on the organizations programmatic platforms, but now he will reportedly be heading the search for areas to expand Broadsign's business.
Edith Gagné (pictured below, middle), who has spent the last two years as Broadsign's VP of media sales, is taking on the programmatic side of the business as VP, programmatic success. Gagné will work with publishers, DSPs and advertisers on their programmatic DOOH campaign efforts.