Cogeco Media appoints new president
Caroline Paquet, former VP at Videotron, is taking the helm at Cogeco's radio subsidiary.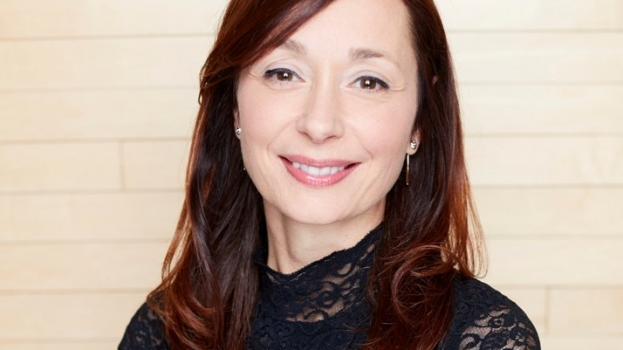 Cogeco Inc. has signed Caroline Paquet to be president of Cogeco Media, its radio broadcasting subsidiary effective July 5. She joins Cogeco after almost 10 years at Videotron, most recently as VP marketing and content. At Videotron, Paquet was behind the development and launch of Club Illico. She previously held leadership positions with various marketing and advertising agencies.
She is replacing Richard Lachance, a 17-year veteran of Cogeco, who has handled this position on an interim basis since December 2020. He will remain on as a special advisor to Cogeco Inc.
Cogeco Media owns and operates 22 radio stations across Québec, and one station in Ontario. The stations reach more than 5.3 million listeners each week, offering varied programming including talk and rock radio formats. It also owns Cogeco Nouvelles, the largest private news radio agency in Québec.