HMG Canada taps Vardon for top spot
Noah Vardon departs Cossette Media's The Greenhouse, taking on the new post effective immediately and will serve on the agency's North American executive leadership team.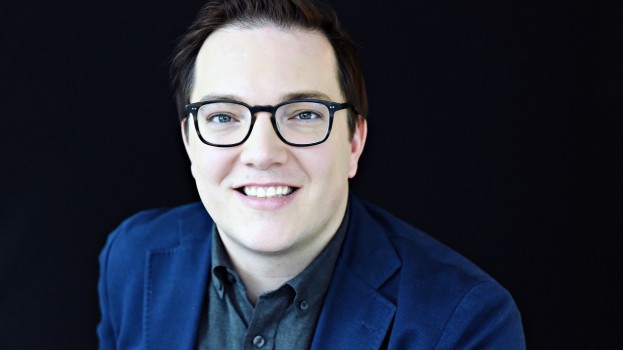 Havas Media Group (HMG) has selected Noah Vardon as president of Havas Media Group Canada, based in Toronto. His appointment is effective immediately and he will also take his place on the agency's North American executive leadership team.
Vardon was most recently VP, national media lead at The Greenhouse, Cossette's team that handles creative, strategy, digital, CRM and media for Telus. He also previously held senior media executive positions at Initiative, MediaCom and TD, where he has spearheaded media strategy and transformation for clients including BMW, Bayer Consumer Care, Carlsberg, CBC, Royal Bank of Canada,and Destination Canada, and has led international teams across the U.S., Mexico, Australia, China, France and the UK.
Vardon says, "I'm thrilled to be joining our North American leadership group and to lead our Canadian media teams – both built to deliver meaningful media experiences for our clients' brands and businesses. I am also very much looking forward to partnering with our clients in ways that drive deeper meaning in media, and in how we innovative collaboratively."
Vardon fills the spot left by Lina Kim, former managing director of HMG, when she moved on to become president of The Podcast Exchange earlier this year.
There have been a number of other recent leadership changes across the Havas' North American division with Accenture alum Mike Bregman stepping into the role of chief data officer in May, while earlier this year Meghan Grant and Amy Ginsberg joined as chief strategy officer and chief investment officer, respectively.