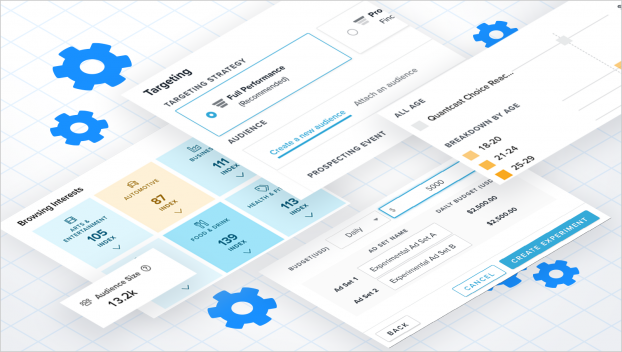 Quantcast has had a busy year. In March, the adtech company launched a new intelligent audience platform for AI-driven audience planning, campaign activation, measurement and innovation. Powered by its AI and machine-learning engine Ara, the platform is touted by the company as enabling "brands, agencies, and publishers to know and grow their audiences, maximize outcomes, and grow revenues across the digital advertising ecosystem."
Viviana Machado, TD Bank assistant vice president, explained to Quantcast CEO Konrad Feldman during its NOVA launch event that TD was able to identify significant changes in consumer behaviour as the global pandemic emerged and use that learning to optimize the performance of its online advertising by using Quantcast. The Quantcast technology revealed a spike in interest in online trading among the bank's customers, which prompted TD to reach out early in the pandemic with personalized messages encouraging them to try TD's online trading offering. As a result, TD experienced double-digit growth in trials by its customer base and continued to enjoy that level of growth a year into the pandemic.
Shruti Koparkar, Quantcast's head of product marketing, explains that the platform is more than just a programmatic interface that allows customers to tweak campaigns on the fly. It's basically a vertically integrated technology stack from consent, real-time data, to AI with horizontally integrated campaign workflows. "A platform where you can plan custom audiences, activate campaigns and measure and innovate in just a few steps" she says. In terms of planning, she elaborates, "Our first-party tags, which are deployed across 100 million web and mobile destinations, give you access to detailed demographic and psychographic information. You can then build custom audiences to determine what works, what doesn't, and how campaigns need to be different."
Once you have identified the desired audience for a given campaign, activation is a single click away on the same platform, making it very easy to use." All the programmatic functionalities are baked in. Measurement capabilities include report-building, the ability to look at all the data and the progress of your campaigns, what's working and what's not. A strong investment in product design allows the platform to make these campaign insights easy to understand with intuitive data visualizations – a major time-saver compared to some other platforms or doing it yourself.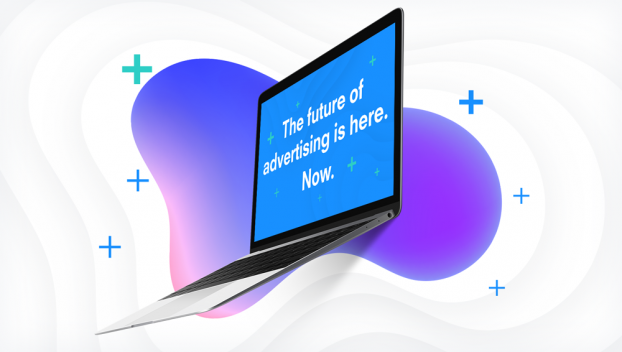 A section of the platform called Insights Labs surfaces intuitive and interactive insights that help drive innovation. Funnel Visualizer provides data on conversion rates, revealing the characteristics of the people who converted versus those who did not. A weekly conversion summary gives users a look into what parameters contributed both positively and negatively to campaign success, enabling further experimentation if desired.
When it comes to identity solutions, the Quantcast Platform has been developed with the belief that there is no one-size-fits-all solution, but rather a variety of signals and solutions to consider. Consent and first-party data are the first two signals to take into account and are built into the platform. And then there are contextual signals, which Koparkar says doesn't boil down to simply "contextual ad targeting, like just placing an ad for hiking boots on a hiking website. We mean getting insight into user behavior and intent. Our AI and machine-learning engine Ara gathers content from billions of different URLs, uses natural-language processing and machine learning to try to understand different content categories people are engaging with." She adds that the platform also has been built to intake external identity signals such as Google FLoC, Trade Desk and LiveRamp.
In summary, the platform uses real-time data to build truly customized audiences instead of relying on stale third-party data. It leverages AI to surface deep, actionable insights at scale and frees clients from having to do the grunt work of managing multiple inputs themselves, by learning and optimizing on the fly. All this adds up to a transformative all-in-one platform that is easy to use, saves clients time and unlocks opportunities for continuous innovation.
Combining machine learning, a privacy-by-design approach, and live data drawn from more than 100 million online destinations, audience intelligence and measurement company Quantcast provides software, information and advertising services for marketers, publishers and advertising agencies worldwide. Founded in 2006, Quantcast has employees in 20 offices across 10 countries. Contact: Shruti Koparkar, head of product marketing at Quantcast Shruti.koparkar@quantcast.com