Facebook and Canadian Press partner to develop Indigenous voices
Originally a one-year, $1-million initiative, the fellowship program has been extended for an additional three years.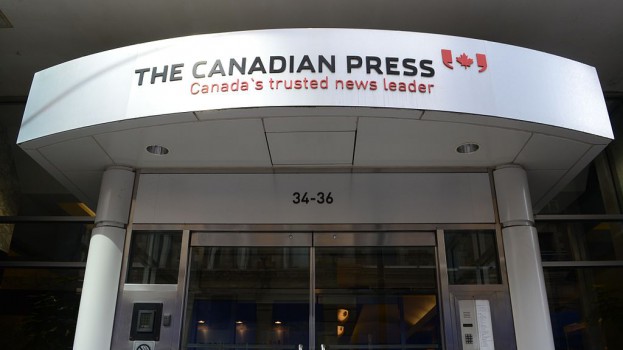 The Facebook-Canadian Press News Fellowship has brought on two Indigenous journalists to cover pressing issues in local communities across Canada, positions created specifically for Indigenous reporters to help increase representation in Canadian media.
The two new hires include Montreal-based Clara Descurninges and Brittany Hobson, from Winnipeg, and build on the commitment made between Facebook and the Canadian Press last June, which included Facebook providing $1 million toward a fellowship initiative.
Originally announced as a one-year program and limited to eight new hires – which were made last fall – the News Fellowship announced the expansion of the project in January this year to include two new positions for emerging Indigenous reporters, along with an Facebook investing an additional $250,000 in the program. This week's announcement also included news that the project has been extended for an additional three-year period.
Descurninges is a member of the Huron-Wendat Nation, and is completing her Bachelor of Communication (Journalism) at the University of Quebec in Montreal. She previously worked as a journalist and fact-checker for student newspapers Apostrophe and Le Montréal Campus. She is interested in new forms of journalism, including data visualization, data journalism and multimedia.
Hobson is a member of Long Plain First Nation. She is a reporter and occasional host with APTN, and previously interned at the CBC and the Winnipeg Free Press. She studied creative communications at Red River College after earning a degree in writing and communications from the University of Winnipeg.
The Facebook Journalism Project also recently partnered with Indiegraf, a growth engine for independent digital news outlets, to launch a program aimed at supporting the growth of BIPOC-led news outlets in Canada. The BIPOC Media Growth Program provides $25,000 grants and support from Indiegraf to six Canadian media projects owned or led by BIPOC journalists.