The Media Innovation Awards are set to return
Mediacom's Kevin Johnson and Unilever's Robin Hassan will be co-chairs of this year's awards, which is introducing a jury D&I prize.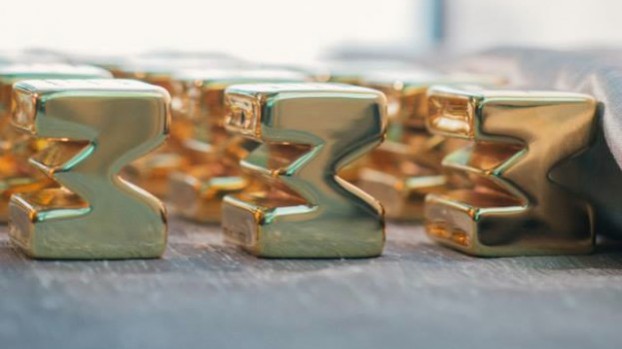 The Media Innovation Awards (MIAs) return to full swing following a COVID-19-fuelled hiatus, announcing its co-chairs out of the gate.
Kevin Johnson, CEO of Mediacom, and Robin Hassan, director of integrated marketing and digital transformation at Unilever Canada, will lead a group of as-yet-to-be-announced judges for this year's program, showcasing all the impactful pre- and post-pandemic media insights and plans that would have been eligible last year, as well as cases from 2021.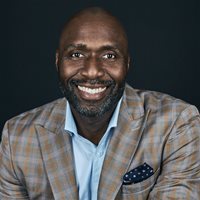 Kevin Johnson has over 20 years of industry experience across agencies and categories, and was made Mediacom's CEO a year after he joined the agency as chief client officer in 2014. He has since helmed the organization's growth outside of media planning and buying to include content creation, business analytics and most recently creating divisions that serve sports and entertainment and connecting with diverse communities.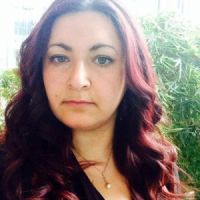 Robin Hassan is a member of the Unilever's Canadian leadership team, overseeing media and data, digital strategy and ecommerce capabilities, along with the organization's in-house content studio centres of excellence. Prior to joining Unilever in 2014, Hassan picked up expertise in digital transformation from all sides of the industry, including at media companies Hollinger, CanWest, Alliance Atlantis and Yahoo!, as well as agencies Starcom and Mediacom.
New categories this year include best in CSR, best in cultural insights and best in social insights, as well as the introduction of a special D&I Jury Prize, celebrating a media plan that took an active stance in supporting and representing the values of diversity and inclusion through media choices, publisher and channel alignment, or involvement with, or commitment to, under-represented communities.
The early bird deadline for entries is Monday, July 12, 2021. Guidelines for eligibility can be found here.