Nextdoor hires head of international to fuel growth
Plus, Mediabrands brings on a new manager of communications for Media Experts, and Narcity builds up its sales team.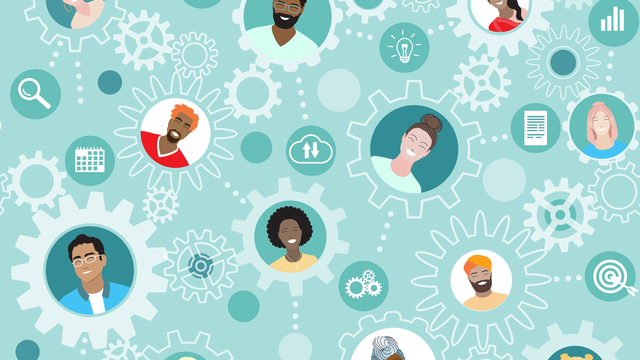 Nextdoor taps Jose Gaztelu as head of international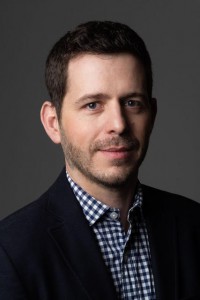 In order to grow its global presence and portfolio, Nextdoor – an app connecting users with products, resources and services in their immediate neighbourhood – has hired Jose Gaztelu as its head of international. Gaztelu, based in London, will be responsible for growth in all markets, including Canada, which will roll up to the newly-created position through Christopher Doyle, Nextdoor's managing director in Canada.
The brand – which launched in Canada in Fall 2019 – has partnered with brands like RBC and Square, and has activated select sponsorships (CEBL, Calgary Flames podcast), and local businesses can purchase business posts and local deal to promote to their neighbours on the app, but the platform doesn't currently offer direct advertising opportunities for Canadian brands.
Mediabrands hires new manager of communications
Myriam Carrier has been brought in as manager of communications by Mediabrands and will be specifically supporting Media Experts for all its communication efforts. Based in Montreal, Carrier brings 10 years of experience in marketing and communications to the role. She started her career as a communications lead for organizations like the St. Ambroise Montreal FRINGE Festival and the Just for Laughs Festival, and most recently she handled public relations at Reitman's where she completely overhauled their brand communication strategy, from developing their largest social media influencer campaign, to delivering earned media 150% over plan.
Narcity adds to ad sales team
Narcity is bolstering its ad sales efforts, most recently hiring Francisco Guevara as a client partner. Guevera is coming off a stint as a brand partnership manager at Contempo Media, and was previously with Pelmorex/The Weather Network after spending a couple of years at Starcom. He will be focused on the publisher's increased demands in the Toronto market, addressing both inbound client requests, as well as adding value to clients across the country.
The publisher also recently brought on Jennifer Groult, client success specialist. Groult will manage client support post-sale, and comes from marketing and sales support roles from Telus and Merchant Growth.
With files from Patti Summerfield.