Report paints a post-pandemic picture
Vividata's latest report takes a look at how COVID-19 has impacted consumer behaviour, and how it may affect things moving forward.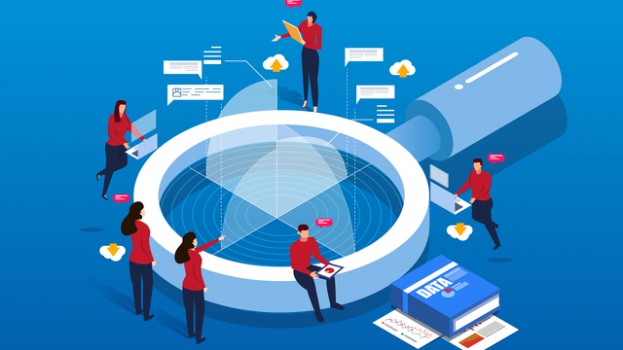 In research positioned to predict post-pandemic behaviour for Canadian consumers, Vividata's latest report indicates Canadian media habits have unsurprisingly skewed strongly towards video streaming and social media during COVID-19, followed by audio streaming (including radio), digital magazines, newspapers, live TV and printed newspapers and magazines.
According to COVID-19 Impact – the Canadian Consumer During the Pandemic 2021 report, the top five things Canadians are looking forward to are travelling inside or outside Canada; having physical contact with family; attending events/festivals/concerts/sporting events; going to restaurants/bars/night clubs; and going to the movies. Numbers were high for all age demos from under 35 through to 50-plus, with 35 to 49 being the highest for all categories from 69% for travelling, down to 51% for going to the movies.
While consumers are looking forward to shopping in-store, more than half of adults continued to be concerned about the sanitation and hygiene in stores. Those under 35 (46%) and the 35 to 49 group (39%) say they will continue to mostly shop online, while only 27% of those 50-plus say they will. Younger immigrants are more likely to increase their online shopping whether they've lived in Canada less than five years or more than 10.
Younger Canadians under 35 were 35% more likely to increase media consumption during the pandemic with those that immigrated within the last five years up to 55% more likely.
The economic uncertainty caused by the pandemic has had more than half of adults being more careful with their spending, 35 to 49-year-olds most of all. They were also the most likely to see the economy as staying the same or worse post-COVID. Optimism wasn't strong in any age group. Under 35s were the most optimistic about the economy at 21%, and only 17% of those 50-plus saying the economy will be strong by the end of the pandemic.
While Canadians in general reported cutting their average monthly credit card spend by close to 17% through the pandemic, those 35 to 49 cut it by 20%. They also reported a drop in savings and investments of 25% though the pandemic. Those 50-plus on the other hand, also cut their monthly credit card spend, but gained slightly in investments and savings.
Social distancing appears to have had the largest effect on those under 35, with 44% agreeing that it could be detrimental to their mental health. The opposite was seen for those 50-plus who were the least concerned about their mental health, but most likely to take issue with how seriously others were taking COVID.
Younger Canadians were more likely to consume cannabis during the pandemic. Compared to average Canadians who consume cannabis for their health and wellness, those under 35 are 35% more likely to use cannabis to treat stress/anxiety and 76% more likely to use cannabis to treat a mental health condition.