Pinterest bans weight loss ads
The ad policy update expands on existing ones prohibiting body shaming and dangerous weight loss claims.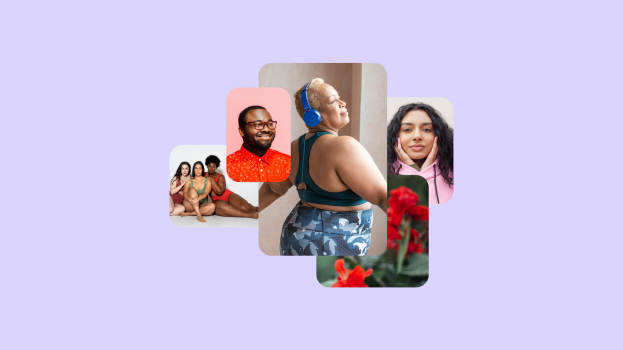 Yesterday, July 1, 2021, Pinterest announced that the platform is updating its ad policies to prohibit all ads with weight loss language and imagery.
The move reportedly makes Pinterest the only major social platform to completely ban weight loss ads, expanding on advertising policies that have long prohibited body shaming and dangerous weight loss products or claims.
According to a global statement yesterday, Pinterest is a place for inspiration, where everybody belongs, regardless of body shape or size, and the platform is "empowering Pinners to plan for a summer and beyond without weight loss ads, so they can focus on what matters most."
Statistics from the National Eating Disorders Association (NEDA) indicate there's been a steep rise in unhealthy eating habits and eating disorders in young people since the COVID-19 pandemic started last year, and now that pandemic lockdown measures are relaxing, and communities are opening back up, people are reportedly feeling added pressure to lose weight and look their best as they rejoin social circles in person for the first time in 15 months.
The new ad policies won't allow the following:
Any weight loss language or imagery;
Any testimonials regarding weight loss or weight loss products;
Any language or imagery that idealizes or denigrates certain body types;
Referencing Body Mass Index (BMI) or similar indexes; and
Any products that claim weight loss through something worn or applied to the skin
This is in addition to ad content that is already barred from Pinterest, including:
Weight loss or appetite suppressant pills, supplements, or other products;
Before-and-after weight-loss imagery;
Weight loss procedures like liposuction or fat burning;
Body shaming, such as imagery or language that mocks or discredits certain body types or appearances; and
Claims regarding unrealistic cosmetic results
Ads promoting healthy lifestyles and habits or fitness services and products will still be allowed, as long as they don't focus on weight loss. This policy change was developed with the guidance and advice of NEDA.