RBC sponsors LGBT+ film festivals across Canada
The initiative includes the launch of the Keep It Queer program to support queer entrepreneurs and their businesses.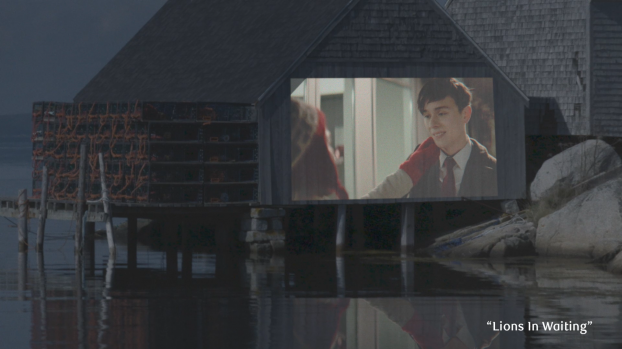 RBC is continuing its support of Canadian culture and arts with an ongoing initiative designed to support LGBT+ voices in Canada by sponsoring LGBT+ film festivals across Canada, the most recent of which is its new "Keep it Queer" program empowering queer creatives and entrepreneurs.
Shannon Cole, senior director, brand marketing, RBC, says sponsorships play a pivotal role in connecting with RBC clients and communities in a meaningful way, driving greater brand recognition, providing value beyond banking, and reaching new and diverse audiences. "As presenting sponsor of Canada's largest 2SLGBTQ+ film festival, Inside Out, for the 13th year, RBC is also proud to partner with the festival organizers on a new initiative, Keep it Queer, that aims to empower queer creatives and entrepreneurs. This year, 14 queer entrepreneurs and their businesses are being supported by RBC through various initiatives, including free business banking for a year and personalized financial reviews."
After the festival, RBC will be developing workshops and events to ensure ongoing support for these individuals and their communities.
To promote the new initiative, RBC has released a trailer from Dentsu that launched at this year's Fairytales Queer Film Festival in Calgary and will play at film festivals throughout the year. In creating the trailer, RBC worked closely with Inside Out to identify Canadian filmmakers with recent work showcased at the festival.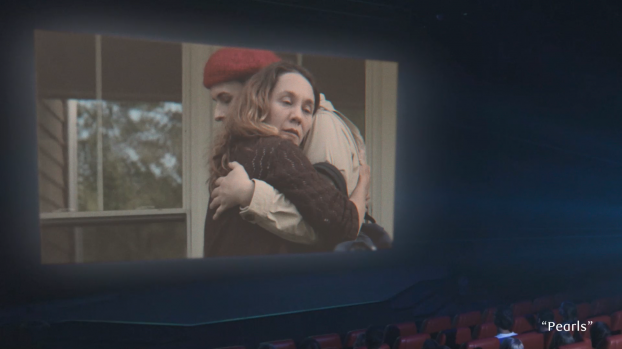 From a national perspective, RBC's 'Stories Bring Us Together' film trailer is being played prior to all films, both digital and in-person, at all RBC sponsored LGBT+ film festivals. Locally, individual festivals are also provided with the trailer to create an amplification strategy within their local community. This could include playing the trailer in RBC branches, and/or distributing the trailer on festival social media channels, among other tactics. The LGBT+ festivals support by RBC including Inside Out 2SLGBTQ+ Film Festival, Reel Pride Film Festival (Winnipeg), Fairytales Queer Film Festival (Calgary) and Vancouver Queer Film Festival.