Despite ad increase, Postmedia reports Q3 revenue decline
The publisher is innovating for the future, but the company's president and CEO again pointed to the need to legislate Facebook and Google.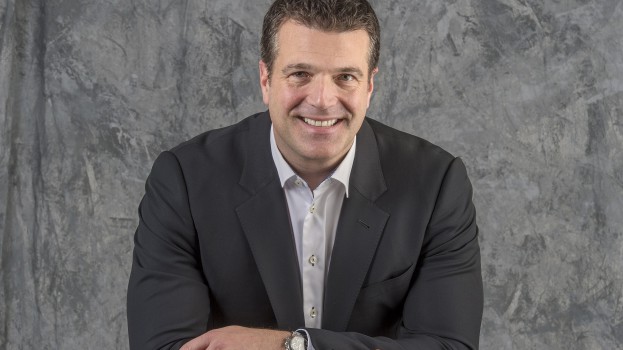 While some of the same trends continue to contribute to Postmedia's revenue decline, it is only down slightly for Q3, with the publisher reporting overall Q3 revenue of $111.7 million, compared to $112.4 million in the same period in the prior year, or a 0.6% decrease.
Total advertising revenue alone is up 1.5% for the quarter. While that figure may be benefiting from a weak baseline comparison, Postmedia has continued to show improvement each quarter since the peak of the pandemic in Q4 of fiscal 2020. On the digital side, revenue increased by $4.7 million (21.6% compared to the same time last year), and, more specifically, digital ad revenue jumped up 22.6%.
That said, despite the increase over the quarter, for nine-months ending May 31, digital revenue remains down overall, declining 13.9% compared to the same period in 2020.
While characterizing the quarterly results as "stable," acknowledging debt reduction and introducing cautious optimism around early signs of economic recovery, Andrew MacLeod, president and CEO of Postmedia (pictured), admits that the media industry is in trouble, facing, in particular, structural challenges due to what he calls "the monopolistic dominance of international digital giants."
"Before the pandemic, we had experienced 13 to 14 consecutive digital advertising growth quarters," MacLeod tells MiC. "It was something we were very proud of and we built a robust digital advertising platform, and we built out audience segments with first-party data that was paying dividends. And then the pandemic hit and budgets were significantly cut and people stopped spending because the economy was closed."
That said, not all media organizations have been hit as hard as newspaper publishers, and MacLeod points again at Google and Facebook. "It's not Postmedia, and it's not Canada. Right around the world, digital advertising goes to two monopolies, and there's a market failure around why that occurs. They own the ad infrastructure, they own the integration of inventory and they set the pricing through their programmatic exchanges."
Legislation is required to level the playing field "and so we can have a meaningful negotiation, and get to a place where we can build models where journalism can flourish and producers of content, like us, can earn a reasonable and fair return on digital advertising," he adds.
In the meantime, MacLeod says Postmedia will continue to innovate. The publisher recently took a minority ownership position in Wise Publishing, the publisher of MoneyWise, providing Postmedia's audience with additional personal finance content and tools, while also supporting and continuing to build the MoneyWise brand. And it announced Postmedia Parcel Services to leverage the publisher's built-in distribution network to expand services across trucking, sorting and distribution of small parcels.
"We're also looking at the cannabis space and the crypto space," MacLeod says. "At the end of the day, you need to find new ways to take the audience you create through journalism and translate it with new commercial models into revenue and income, and that's the journey that we're on and we're going to continue to go down that road."