Tim Hortons taps MightyHive
The agency takes on digital media buying in Canada for the RBI brand.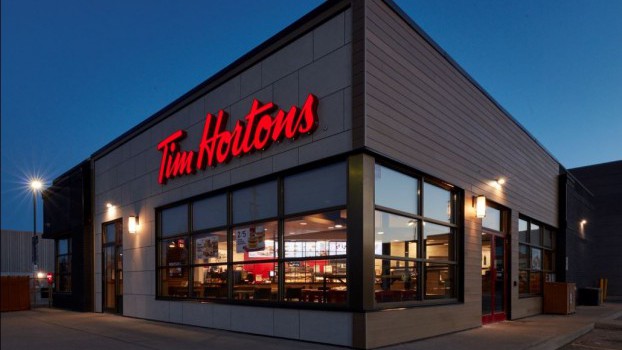 Data and digital media shop, MightyHive, has become Tim Hortons' newest agency in Canada, alongside Horizon Media.
The news comes in the wake of the Restaurant Brands International label officially naming GUT – which recently opened its doors in Toronto with a 40-person team – its creative AOR in Canada. Horizon Media has been working with Tims since 2018 and is responsible for TV, OOH and radio. French-language work is taken care of by The French Shop in Montreal and MightyHive will handle all digital media buying.
Solange Bernard, senior director, marketing communications, Tim Hortons Brand, says, "While it wasn't our strategy to intentionally seek out relationships with independent agencies, we ultimately found the creativity, expertise, and vision of GUT and MightyHive were perfectly aligned with how we see Tim Hortons telling our story and speaking with Canadians in the years to come. They both have innovative and imaginative teams that we know will make a big impact along with The French Shop and Horizon Media. They each have a role to play, from helping us craft our story to getting our message in front of Canadians at the right moment to influence awareness and purchase intent."