Streaming audio's role in connecting with audiences: report
At home and in-car listening has drastically increased over the past year, making streaming audio services a key component for connecting brands with Gen Z and millennials.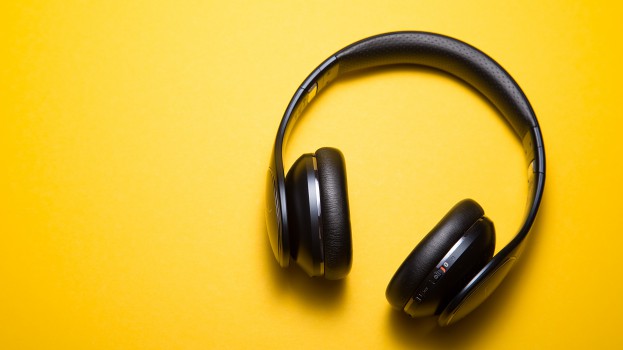 After more than a year of lockdowns, for many Canadians, life is still centred on home, and Spotify's Annual Global Culture and Trends Report, Culture Next, indicates an increase in listening to audio through connected home-based devices.
More generally, the third volume of the audio streaming and media platform's report explores the role of digital audio in the lives of millennials and Gen Zs. The research indicates that 71% of Spotify Free listeners are under the age of 35 with the median age of podcast listeners being 27 (March 2021).
As noted, in-home audio consumption has increased significantly. Specifically, listening has gone up on desktop computers (+32%), gaming consoles (+28%), smart speakers (+56%) and TVs (+75%).
That said, as restrictions ease and Canadian families start moving around collectively, there has also been a 127% increase in in-car listening over the past year.
Ultimately, the report says the key for connecting with millennials and Gen Zs is through shared cultural tendencies and passions, rather than age, gender, or geographic demographics. Key findings include that 70% of millennials and 62% of Gen Zs believe that streaming platforms at-large, including audio, have significantly shaped how they discover and connect with broader culture.
A majority believe that brands have the power to create communities based on common interest and passion (60% of millennials and 54% of Gen Zs).
Podcasts play a big role in the lives of the two generations and are quickly becoming their primary news source. The intimate nature of podcasts makes them a good medium for advertisers looking to target new, younger audiences. Among millennials and Gen Zs, 40% ranked their trust in podcasts higher than their average trust in traditional media sources, including national TV news, newspapers, and radio. Respondents use podcasts to learn about social issues (62% of millennials and 52% of Gen Zs) and think that audio formats like podcasts are one of the greatest ways to tell stories (69% of millennials and 61% of Gen Zs).
To appeal to Gen Z, brands must embrace diversity. It is the most racially and culturally diverse generation yet, and they expect brands to reflect that and to participate in social justice movements. Both millennials and Gen Zs (62% of millennials and 52% of Gen Zs) think that audio amplifies more diverse perspectives than traditional media and have accessed content from more diverse creators/podcasts in this past year (58% of millennials and 48% of Gen Zs).
To show how audio is playing a part in reshaping culture, this edition of Culture Next has added three new chapters: Listeners, Creators, and Advertisers. For advertisers, the report states that thanks to Gen Z, demographics can no longer be defined by age, race, gender, or geography. The similarities among young consumers lie in shared cultural tendencies and passions, making it easier for brands to connect through global affinity communities rather than the monolithic demographic segments of the past. On the downside, 37% of millennials say they've seen fewer ads than in a typical year while 41% say they've have had fewer brand interactions.
For this issue of Culture Next, Spotify conducted a combination of qualitative, quantitative, and first-party data analysis of Gen Zs (15 to 25) and millennials (26 to 40) as well as a survey of 9,000 Gen Z and millennial respondents in April 2021 (500 respondents per market and 18 markets in total). Zoom focus groups were also conducted in partnership with youth culture agency Archrival in 16 markets.