Anticipating post-pandemic consumer behaviour: study
The IAS U.S. study foresees a slight uptick in spending on social activities, while convenience is still a priority.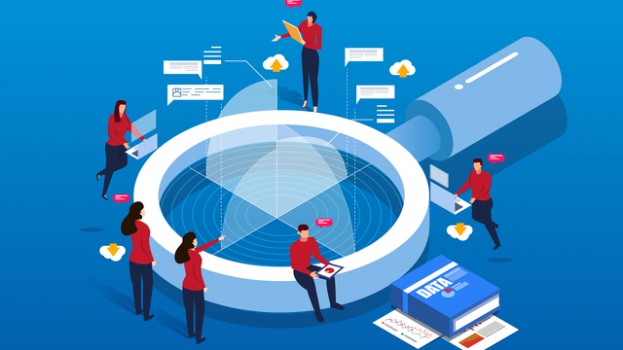 Although it's hard to predict how many pandemic-driven consumer behaviours will carry on post-pandemic, Integral Ad Science (IAS) set out to study what to expect as restrictions ease. The newly released Pandemic Effects: Shifting Consumer Priorities research provides insights for engaging with consumers through digital channels.
Convenience has been a priority for consumers during the pandemic and is a habit likely to continue. While online shopping (59%), dining at home (53%), and delivery services (46%) have dominated this past year, the online survey of U.S. internet users found that 83% of respondents say they will continue at least one of these activities to maintain the convenience.
Consumers are looking forward to returning to social activities and expect to increase spending on activities such as dining at restaurants (65%), taking a vacation, seeing friends (61%), traveling (55%), going to the movies (43%), and seeing live shows (39%). That said, consumers are still concerned about returning to social activities, particularly due to the level of vaccination in their community (50%) and the diligence of safety protocols in indoor spaces (42%).
The majority of consumers (61%) say they will be more mindful of their spending going forward and 35% expect their spending habits are likely to change. Some say their spending will increase or remain consistent post-pandemic (89%) and 75% say they will continue to support small and local businesses that have suffered during the pandemic.
Since consumers plan to shop online and in person equally, meaning brands need to align their online and offline strategies. Just 36% of consumers find online advertising important for finding information about products and services, while 79% say they will use online channels for researching products and services. On average, 57% of consumers prefer to see advertising on safe, reputable sites (50%), alongside relevant content (41%), and featuring promotional or discount messaging (40%).