Blue Jays bolster Rogers' Q2
Sports programming and Blue Jays baseball attributed to an 84% increase in media revenue for the quarter.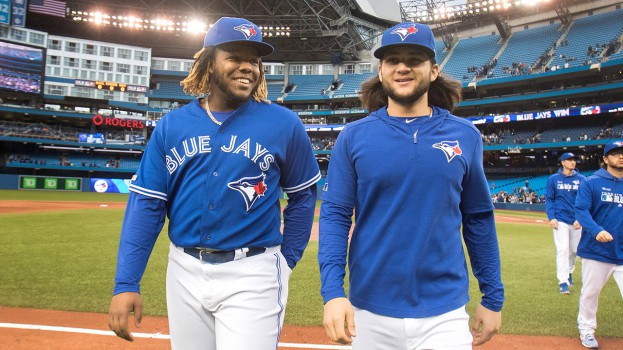 Rogers Communications had a relatively strong second quarter, according to today's Q2 report, with earnings of $302 million on a 14% increase in revenue as it continued to recover from pandemic lockdowns.
Rogers Sports and Media grew media revenue by 84%, primarily as a result of higher TV advertising around more sports programming, particularly the Toronto Blue Jays, due to the return of live sports as COVID-19 restrictions were eased.
Year-to-date, that revenue increase translates to a 39% increase compared to the same period last year, with the report also attributing the growth to higher Today's Shopping Choice revenue.
That said, media-adjusted EBITDA actually decreased by 114% for the quarter, or $40 million. More sports programming incurred higher productions costs, plus Toronto Blue Jays player payroll, along with limited game-day revenue despite the return to live events.
With more COVID restrictions still in place across the quarterly period, the broadcaster also reported increased cable service revenue by 5% and grew adjusted EBITDA by 8% due to 99,000 new wireless subscribers, 9,000 internet subscribers and 66,000 new Ignite TV subscribers.