Ecommerce and online video will drive ad spend recovery this year
Zenith's latest Advertising Expenditure Forecasts also reveals that social media will overtake paid search for the first time.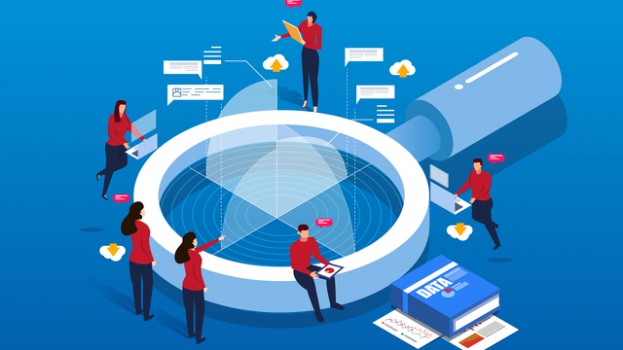 According to the latest insights from Zenith, ecommerce and online video will lead a global ad spend recovery surge this year.
The company's latest Advertising Expenditure Forecasts predicts that ecommerce and online video will fuel an 11% recovery in global ad spend this year, with the strongest underlying growth since 2019 taking place in North America, which is forecast to grow by 13% despite shrinking by only 1% last year.
North American growth is being driven by digital transformation and also strong investment in connected TV and advertising-funded video-on-demand.
Zenith predicts that online video advertising will be the fastest-growing digital channel in 2021, rising by 26% to reach US$63 billion.
According to Benoit Cacheux, global chief digital officer at Zenith, the online video landscape continues to change, fuelled by the growth of streaming services and connected TVs. Audiences continue to migrate online, spurring an uptick in online video viewing, as traditional television ratings shrink again after a one-off spike when lockdowns began in 2020.
Meanwhile, according to Zenith's forecast, digital advertising will comprise a greater portion of market share, from 48% in 2019 to 58% in 2021, driven by rising audiences and more extensive monetisation. By contrast, the average cost of TV advertising is moving higher by 5% this year, ahead of its 1% ad spend growth rate.
Jonathan Barnard, head of forecasting at Zenith, says digital advertising is becoming a more effective tool for brand growth as media and commerce continue to move online, attracting greater investment from large brands and small businesses alike.
According to the report, the pandemic has also accelerated the structural shift in the economy from bricks and-mortar sales to ecommerce, driving more consumers than ever to research and complete purchases online and making brands respond by forming retail partnerships and creative new DTC operations using performance-driven advertising, largely in social media and paid search to sway paths to purchase.
Zenith forecasts that social media advertising will expand by 25% this year to reach US$137 billion, overtaking paid search in scale for the first time, which is expected to grow 19% and reach US$135 billion.
Social media and online video have eclipsed traditional static display, which is forecast to shrink by 15% this year, while online classified grows by just 4%.
Other media are enjoying growth, as spending rebounds from the 16% drop in traditional media ad spend in 2020.
For example, the hard-hit cinema and OOH space, which shrunk 72% and 28% respectively, will turn around, with growth rates of 116% and 16% in 2021.
Radio advertising, which shrank by 22% in 2020, is forecast to grow by a modest 4% in 2021. Print will continue its long, steady decline for its fourteenth consecutive year.