Stop, Start, Change: Facebook limits ads, Future expands, Cineplex automates
Plus more July media moves from companies like Pinterest, Acast and Adapt.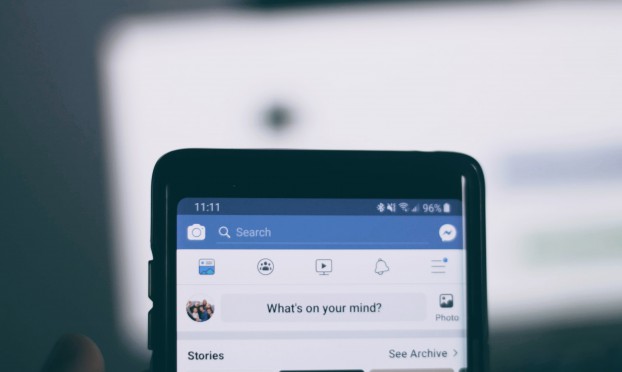 By Josh Kolm, Patti Summerfield and Chris Lombardo
Stops
Facebook limits advertisers targeting youth

Advertisers on Facebook will now only be able to target ads to people in Canada under the age of 18 based on age, gender, and location. Previously available targeting options, such as those based on interests or activity, will no longer be available to advertisers.
The company says that, while it has always aimed to give users control over these kinds of things in its ad settings, it has heard from advocates that young people may not always be equipped to make these decisions. The changes will apply to Instagram, Facebook and Messenger. Once young people turn 18, they'll be notified that advertisers can now reach them and about the tools available to them to control their ad experience.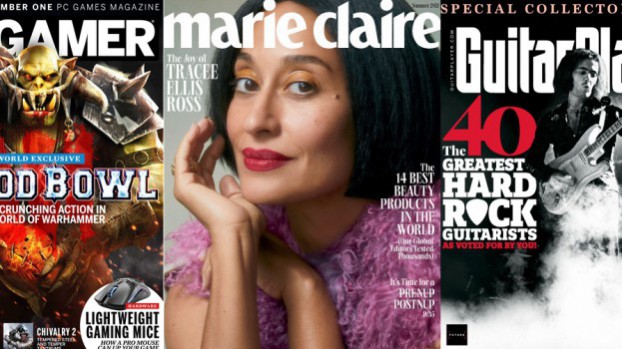 Starts
Future to open a Canadian outpost
British media holding company Future PLC is launching a Canadian division, promising to add more local content, products and entities to its offerings from 160 titles.
Based out of Toronto, Future Canada will be lead by William Cormier, who has previously been VP of sales for Amobee Canada, Canadian country director for Rocket Fuel and direct of digital sales for TC Media. It is building a sales team as it scales and grows opportunities.
Opening a Toronto office is meant to maximize its potential to work with advertisers here, as well as leverage its proprietary ecommerce platform HAWK to double down on buyers guides that dynamically update to show local shopping options where featured products are available for Canadian consumers.
Future's titles include Guitar Player, PC Gamer, Tom's Guide, Cinema Blend, Homes & Gardens and – after an acquisition this spring – Marie Claire.
Adapt Media adds Gateway and Rabba
Place-based OOH company Adapt Media partnered with Gateway Newstands to offer 37 digital screens located throughout TTC subway stations and the PATH underground retail network. An average of 645,000 people pass through TTC subway stations on a daily basis.
The company also added an additional 80 digital screens across 32 locations of specialty grocer Rabba Fine Foods in the GTA. The partnership also includes design company Avida, which designed the digital screens.
Adapt Media's total digital offering now numbers over 3,000 in North America.
Acast partners with Crooked Media to add advertisers to podcasts
Podcast platform Acast partnered with content producer Crooked Media to monetize podcast content through advertising and sponsorship opportunities in Canada. The deal is global in scope, bringing Crooked Media's popular series Pod Save America, Pod Save the World and Lovett or Leave It to advertisers in major English-speaking markets outside of the U.S., including Canada.
Acast also recently announced a partnership with Olympic Champion and world record-breaking sprinter Donavan Bailey to launch Running Things – a new podcast series hosted by Bailey – as well as its "Sponsored Stories" ad unit designed to emulate editorial content more closely across audio content.
Changes
Cineplex takes all of its DOOH inventory programmatic
Cineplex Media expanded its DOOH programmatic capability to include all of its digital signage options.
Buyers now have programmatic access to the full suite of Cineplex Media DOOH, including Cineplex movie theatres, as well as Rec Room barcades and Playdium entertainment complexes. The signs are available on the Hivestack, Vistar, and Broadsign Reach supply side platforms.
Taking its entertainment inventory programmatic follows Cineplex doing the same for its network in shopping malls and Toronto's PATH at the beginning of the year. According to Cineplex, the move now makes up to 50 million daily impressions available programmatically across its network.
Pinterest makes influencer content more shoppable
Pinterest launched a new advertising tool that makes it easier to create shoppable content for brand partners.
The new feature allows creators of branded content to add brands to their Idea Pins and, with brand approval, add a Paid Partnership label to the Pin. This makes it easier to directly link to products in a way that is in line with disclosure guidelines that exist in many markets.