OMD tops agency ranking in RECMA report
The firm also reported the industry's overall volume, with a global decrease in traditional activity and an increase in non-traditional spending in 2020.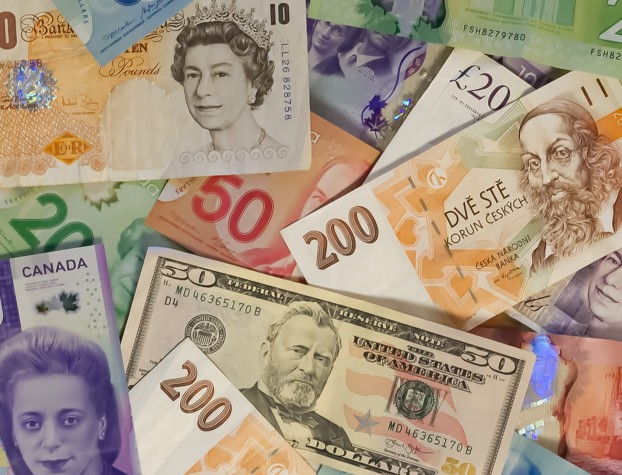 Not surpisingly, the media agency industry experienced an overall decrease in volume activity in 2020. The question is, by how much? According to a new RECMA report that details the global decrease in activity and spending during the pandemic, industry activity declined -3.4%. That's compared to previous healthy increases of +5.2% in 2019/2018 and +7.1% in 2018/2017.
According to RECMA, traditional adspend decreased by -10% globally while non-traditional activity increased to +50% from 46%. In Canada, adspend decreased by -5.5% with share of non-traditional spending increasing +51%, leaving traditional activity at 49%. Canada's traditional adspend declined by -9.9%.
The report covers country details in 70 countries and almost 1,000 agencies by a set of six indicators. A key feature is the uneven local performances of agencies. One network, part of the top five global, decreased by 25% in China and in Australia but grew by 10% in Germany and Poland. Another one decreased by 20% in Canada and Spain but grew by 15% in China and India.
In addition to these findings, RECMA also revealed the 2020 ranking of the top five agency networks globally, which included: OMD (which experienced a year-over-year growth of +3.8%), Mindshare (+2.2%), Carat (+4.8%), MediaCom (+8.9%), and Starcom (+2.2%). At an agency group level, GroupM stayed on top, followed by Publicis Media and OMG.
Starcom is now in the top five agency networks, thanks to its strength in the U.S. and a surge in China. Starcom improved its ranking by decreasing less than the industry in North America and in Asia, but Europe remains a weak region. Although OMD decreased slightly, it retained its global leadership. It is the number one network in EMEA and still a powerful number two in the U.S.