Brainlabs acquires MediaNet
The Toronto-based programmatic agency will become part of the digital shop's North American region as it adds new capabilities in areas such as search, social and data analytics.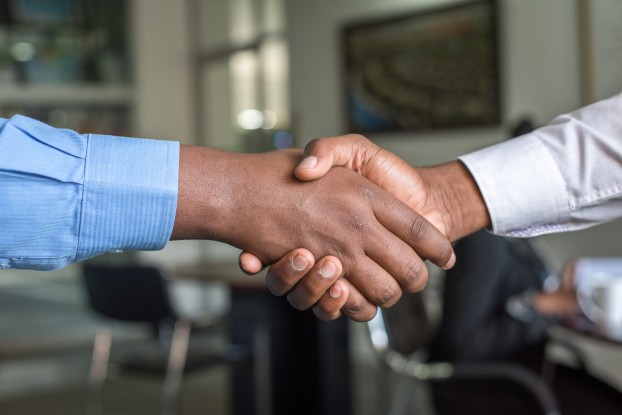 Digital marketing agency Brainlabs has acquired Canadian programmatic agency MediaNet.
In a release announcing the move Wednesday, Brainlabs stated that the acquisition will add strength to its programmatic capabilities and expertise in Google's MarTech stack, with MediaNet being recognized as a Google Marketing Partner. Its creative production services will also enhance Brainlabs' social and programmatic advertising.
MediaNet's Canadian team will continue to be led by CEO Julia Amorim as it becomes the programmatic and dynamic creative branch of the Brainlabs group. It will integrate to become part of the Brainlabs North American region – and will add new capabilities in paid search, SEO, social, CRO, and data analytics.
UK-based Brainlabs was founded in 2012. Since then, it has grown from one to 500 people, with a global portfolio of clients that includes Adidas, Mars, and Bed, Bath & Beyond. In addition to Toronto, it also has offices in Austin, Bloomington, Los Angeles, Seattle, and Singapore.
MediaNet was established in Toronto in 2003 as part of Casale Media. It was spun out as an independent buy-side media agency in 2015 and is one of a handful of independent Google Marketing Platform resellers in North America. MediaNet clients include Aviva, Bank of Montreal and Postmedia.