Radio spend is on the rebound, but is it enough?
Agency execs and media owners weigh in on WARC's recent findings that showed promising growth in radio.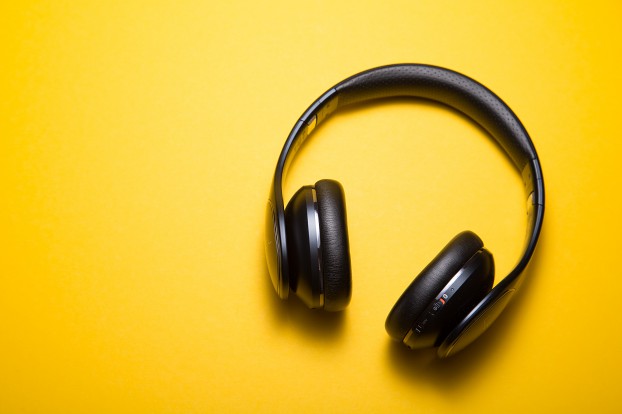 Radio budgets appear to be on the rise.
WARC Data's Global Marketing Index (GMI) found that radio advertising budgets had begun to rebound in July following massive cuts experienced last year. The global index for radio budgets, which has been seeing a steady improvement since March, reached 50.2 last month. The steepest radio cuts last year were seen in May 2020 during the initial wave of COVID-19.
All of the media channels analyzed by WARC recorded their best performance in July since COVID-19 began. Digital, mobile, TV, and OOH had been accelerating their growth over the last few months, but only now is radio beginning to grow. Press, however, is still in decline, albeit at a slower pace.
In Canada, and around the world, radio was one of the media channels that suffered the most amid the pandemic in 2020. Mass lockdowns and changes in people's daily routines resulted in a steep decline in listenership, especially within larger population centres like Toronto, Montreal, and Vancouver.
Since then, Cobi Zhang, director, media investment and activation at Horizon Media says he has seen gradual rebound in both listenership and ad spend. "Going into the end of summer and early fall, which is typically radio's high demand season, there is certainly more interest to invest in radio, looking at both our client roster and the broader market. We're even seeing near sellout in some markets, in some particular weeks. Overall, we're not quite at a pre-COVID level yet, but the worst is certainly behind us."
Looking at the market in general, Zhang says many of the categories that typically have a presence on radio are back on the airwaves, such as QSR, retail, telco, auto and banking. Some of the brands and categories that have grown during the pandemic as part of the at-home economy are utilizing radio as well, such as home fitness and meal-kit delivery. Also, government and public health services continue to rely on radio to promote vaccination.
"Obviously, radio listenership varies by market, and we also have to keep in mind the different measurement methodologies used in different markets in Canada," adds Zhang. "Toronto, being one of the hardest hit markets early in the pandemic and a PPM market, its weekly reach is close to returning to pre-COVID level."
There is definitely interest in the various forms of digital audio besides over the air (OTA), says Zhang. He believes many of consumers' changes in routines and media consumption – such as listening to radio at home through a device instead of inside the car OTA during daily commute – will carry over into the "new normal," especially with many employers implementing hybrid office/WHF policies.
Lina Kim, president of The Podcast Exchange (TPX) says that, overall, there's been a strong lift in podcast demand and sales this year, as well as into Q4. "The positive lift in radio activity influences podcasts and brings more prominence to the audio ecosystem which we are seeing in the market right now."
Kim says podcast and radio listening were impacted in different ways when COVID hit. Both took a hit early on in listenership, but podcast listening was on a growth trajectory while radio listening peaked years ago. Podcast growth slowed slightly in the spring of 2020, then continued on its steady path of incremental growth.
"As we go back to normal and return to the office, in-car and transit commuting will increase, which are some of the primary avenues for audio listening," she says. "This will only increase attention and focus on emerging audio platforms like podcasts, that are seeking an engaged consumer in a more intimate setting, and that provide on-demand content."
Gerry MacKrell, president of Canadian Broadcast Sales (CBS) says that, in general, all performance indicators are very positive. He says radio is "trending up toward pre-COVID's 93% weekly reach."
"There is a strong increase in at-home as well as connected device listening with substantial revenue growth vs summer 2020," adds MacKrell. "There has also been innovation growth through digital delivery platforms like AudioVelocity and custom content using promoted podcasts and vignettes."
Leanne Burnett-Wood, VP, investments at MAGNA, is more cautious. She says that, as restrictions continue to lift, one would expect certain media that were greatly impacted by the pandemic to see more of an uptick. But she says radio spending continues to be lighter than anticipated.
"There are certain advertising categories such as automotive that traditionally use radio where we expect spend to increase in the back-half, but there are still many advertisers who are hesitant to invest in the space as many things are still in flux, such as companies working through back-to-office scenarios."
"The pandemic has accelerated the adoption of different audio platforms and therefore there is still a great opportunity to increase radio listening as a whole," adds Burnett-Wood. "As an industry we must stop planning in isolation and commit to an audio approach which would include terrestrial, streaming, and podcasts. This is where the future of radio lies."