Advertisers overestimate impact of targeting on sales
A study also suggests marketers and media agencies underestimate the importance of creative and its reach.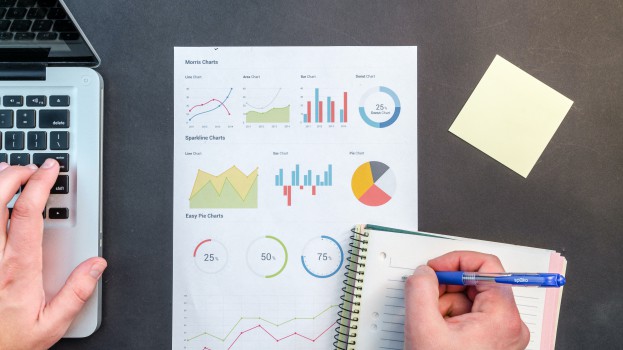 There may be a pretty big disconnect between what advertisers believe contributes to their sales and what is actually driving success.
That's according to syndicated audio company Westwood One which commissioned research firm Advertiser Perceptions to poll 305 brands and media agencies with a simple question: how much do you believe different elements of advertising contributes to your sales?
Each respondent was tasked with assigning a percentage value to brand, context, creative, reach, recency and targeting.
Targeting was cited as the most important factor, with respondents citing an average of 22% of its sales, followed closely by brand (18%), creative (17%), reach (17%), context (14%) and recency (12%).
If those drivers sound familiar, it is because they are the same ones used in "The Five Keys To Advertising Effectiveness," a landmark study by NCSolutions and Nielsen that analyzed the results from roughly 500 campaigns that ran across different media platforms. And Westwood compared the results of the two surveys to find out how marketers' and media agencies' perceptions lined up with reality.
In reality, 9% of sales are attributed to targeting according to the NCSolutions/Nielsen analysis, a far cry from the 22% predicted by marketers and media agencies.
The advertisers also overshot their predictions in other areas. Combined, they predicted that 26% of sales could be contributed to context and recency – when the analysis shows they represent 7%.
Brand was one area where the two studies were roughly aligned, with the respondents predicting it contributed 18% to sales, compared to the analysis' 15%. On the flip side, the respondents slightly underestimated the impact of reach – worth 22% of sales, 5% higher than what they predicted.
That leaves one major area where marketers and media agencies underestimated key sales drivers.
NCSolutions and Nielsen found that the biggest contributor to sales, by far, was creative, at 47% – nearly three times higher than what respondents said.
Pierre Bouvard, chief insights officer at Westwood One, points out that, together, creative and its reach contributes 69% to a brand's sales – a combination marketers and media agencies believe represent 34% of sales, roughly half. In the end, his conclusion is simple: nothing drives sales like powerful or entertaining creative that a lot of people see.