ICYMI: Apple creates its own partner program
Plus, Walmart's own DSP is coming and Fire & Flower to purchase another media platform.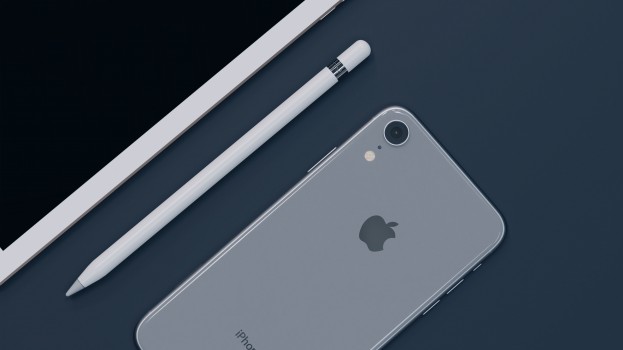 Apple gives news orgs an incentive to be part of its news ecosystem
Tech giant Apple has announced its News Partner Program, a set of initiatives to expand Apple's work with news outlets and bring more of them into the Apple News app.
Apple joins the ranks of other major tech companies like Facebook and Google that have established partner programs with newsrooms in order
Subscription-based news publications that provide content in Apple News Format – a format that optimize reading on the Apple News app and allows all revenue from ads within it to go to the publisher – may apply for the program in Canada, the U.S., U.K. and Australia. Those accepted will have Apple's commission from in-app subscriptions reduced from 30% to 15%.
Walmart to launch its DSP this fall
To make a leap forward in the retail media space, Walmart has announced that its Walmart Connect media division will be launching its own demand-side platform this fall.
Built in partnership with The Trade Desk, the Walmart DSP will combine the programmatic company's technology with its own first-party data. This will allow advertisers to target consumers off-site using past purchase behaviour (both on and offline) and predictive audience segments, all through The Trade Desk's inventory, which includes digital display, video, audio and connected TV.
The DSP will be made available to selected vendors in mid-October. The retailer has not yet indicated when it will receive a wider rollout or be tested in its Canadian division.
Fire & Flower aims to buy PotGuide
Cannabis retail company Fire & Flower has proposed an acquisition of cannabis website PotGuide through its Hyfire digital retail and analytics platform.
PotGuide is a website that provides news, strain and product reviews and information about dispensaries across North America. The announcement follows another the planned acquisition of strain and price comparison WikiLeaf, announced earlier this month. At the time, the company announced its intent to convert WikiLeaf into an online dispensary using the existing Fire & Flower ecommerce platform, beginning a digital strategy to create a white-label online dispensary system with orders fulfilled by Fire & Flower and participating retailers having the option to integrated with the Spark Perks loyalty program.
As part of that strategy, PotGuide's content will be used to convert site traffic into purchases from this ecommerce network. Fire & Flower says that the two sites have 225,000 subscribers between them, potentially providing a boost to the 300,000 members already enrolled in Spark Perks.