Liberal platform pledges to 'level the playing field' with 'digital giants'
If re-elected, the party pledges to make companies like Facebook and Google pay for news content, following a similar promise made by the Conservatives.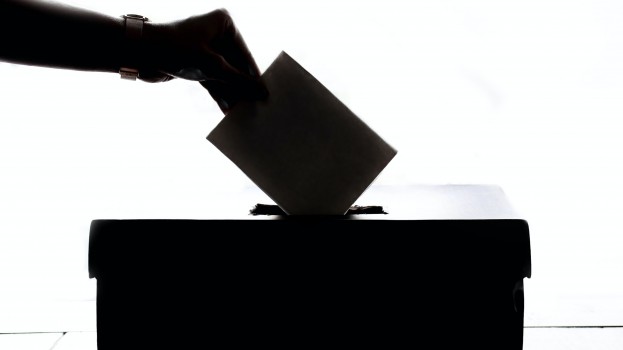 The Liberals have committed themselves to charging the likes of Google and Facebook for their use of content created by Canadian news outlets, should they find themselves re-elected after the upcoming federal election. According to the party's election platform, released yesterday, a re-elected Liberal government would introduce legislation within 100 days that would "require digital platforms that generate revenues from the publication of news content to share a portion of their revenues with Canadian news outlets." Though not named specifically, such legislation would cover the likes of Google and Facebook. The platform says the legislation would be based on the so-called "Australian model," in which legislation the country introduced forced tech companies that generate revenue from ads placed on news content to share that revenue with the publisher. The Liberals say their legislation will also allow news publishers to engage in collective negotiation with platforms to determine how much should be paid. Prior to parliament being dissolved, Liberal Heritage Minister Steven Guilbeault promised that legislation would be coming before the end of the year. However, at the beginning of August, he said in a discussion paper published by the government that after a first round of discussions with media companies and the digital platforms that it was still unclear on the best way forward. At the time, the two options being weighed were the "Australia model" – which the Liberals have now committed to – or an independent media fund that digital platforms would be required to pay into that would then be distributed to outlets. The Liberal platform also includes a pledge to reform the Broadcasting Act to ensure foreign-owned companies contribute to the creation of Canadian television, film and music, as well as promote efforts that allow Canadian cultural and entertainment products to find international audiences. The previously released platform for the Conservative Party included a similar promise, calling out Google and Facebook directly. The Conservative plan pledges to create "a digital media royalty framework" based on best practices from Australia and France, including an arbitration process and creating intellectual property rights for articles shared on social media platforms. It also includes a 3% digital services tax and pledges to reduce the amount of ad spending done with foreign-owned tech companies, directing the money to local Canadian media instead. The Conservative Party platform also pledges to end the $600 million in media funding previously established by the Trudeau government, saying media outlets should not be directly receiving tax dollars. Though the NDP platform doesn't specifically mention forcing companies like Google and Facebook to pay for news content, it does mention them in a broader context of making "web giants" contribute to funding Canadian content and pay corporate taxes.