Atedra gets into connected TV with Media Pulse
The DSP expands its omnichannel offering through its partnership with a marketplace focused on premium content.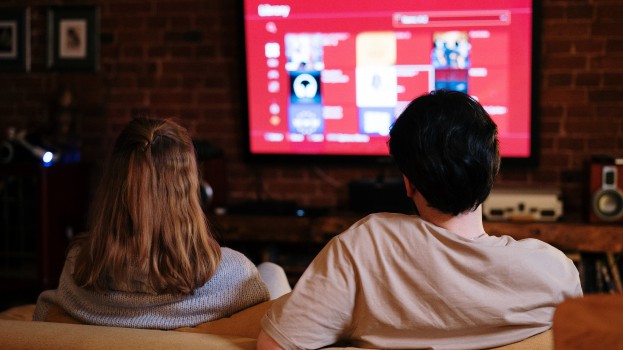 Montreal's Atedra has expanded its demand-side platform to include connected television (CTV) and over-the-top (OTT) streaming inventory through a partnership with connected TV platform Media Pulse Insights.
Previously focused on programmatic in out-of-home, mobile and native formats, Atedra now has the ability to offer advertisers and agencies programmatic access to
Geneviève Michaud, VP of alliances at Atedra, says the partnership helps the company answer advertiser demand for CTV and OTT inventory as the format has boomed over the pandemic. According to eMarketer data, 63% of Canadian households now own a connected TV device, with growth of 200% since the pandemic began. She adds that Media Pulse's focus on premium inventory fits with the rest of Atedra's offering, allowing clients to more easily extend multichannel campaigns to TV.
Media Pulse's focus is on quality content, dealing only in tier one and two programming for Canadian brands, as well as providing customized opportunities to reach audiences that meet its goals. Its products include video assets of varying lengths, hyperlocal and contextual audience targeting, with its "advanced" tier of solutions offering canvas, overlay, QR code, interactive, dynamic and TV-to-SMS units.