Starcom, Publicis top new business rankings for first half of 2021
Accounts like Stellantis, OLG, TD and Nestle caused the most movement.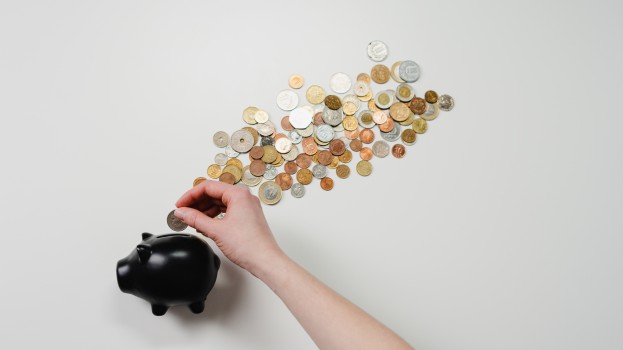 Some major retentions helped put Starcom at the top of COMvergence's ranking of new Canadian media business in the first half of the year, but two big local accounts put Mediacom close behind.
Starcom took the top ranking thanks to retaining two pieces of North American business following the conclusion of two international reviews: Stellantis (created this year after the merger of previous client Fiat Chrysler with PSA Group) and TD Bank. Collectively, the agency brought in $155 million in new business value.
Mediacom was second, with new business valued at $88 million, driven by its big OLG and Ontario Ministry of Health wins. UM was third with $47 million in new business, namely from Nestle and HelloFresh.
Rounding out the top agencies were OMD ($18 million in net new business value), Media Experts ($15 million), Havas ($12 million) and MightyHive, which made its debut on the Canadian list thanks to getting Tim Hortons' digital media business.
At the holding company level, Publicis ranked at the top thanks to Starcom's performance. WPP's GroupM was second, thanks to the performance of Mediacom, as well as Wavemaker's retention of Molson Coors' Canadian business. UM and Media Experts helped IPG Mediabrands land in third.
While the period covered by the report included some major global and North American accounts, Canada-only pitches represented 73% of the total spend COMvergence reviewed, covering 57 accounts. The biggest international accounts were Stellantis ($78 million), TD Bank ($63 million), Nestle ($30 million) and Keurig Dr Pepper ($9 million), but the period also included local pitches for OLG ($68 million), Molson Coors ($14 million), Ontario's Ministry of Health ($12 million), Dairy Farmers ($11 million), Tim Hortons ($11 million), President's Choice Financial ($10 million) and Via Rail ($9 million).
The first-half report does not include some major accounts that have been awarded since the beginning of Q3, such as Unilever, Mercedez-Benz, Ferrero and Specsavers, which will be included in COMvergence's November update.