MiQ expands into DOOH with Hivestack
The firm will use the programmatic platform's DSP, while also giving more partners access to its audience segments.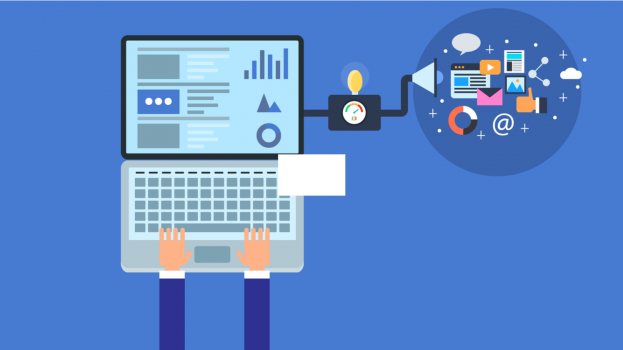 Programmatic media firm MiQ is making its entry into the quickly expanding digital out-of-home space by partnering with Hivestack.
Through the partnership, MiQ will use Hivestack's DSP and omnichannel DSPs integrated with the Hivestack SSP for programmatic DOOH activation across Canada and the U.K. Hivestack, in turn, will now be able to offer its demand-side partners the ability to activate based on MiQ's audience segments.
MiQ says it is expanding into programmatic DOOH space to reinforce its position as leader when it comes to the programmatic capabilities and insight its offers its portfolio of brand clients.
"In what has been a challenging year for most marketers, the out-of-home industry has demonstrated its ability to innovate, while programmatic DOOH is quickly becoming a critical component in a marketers digital strategy," said Jason Furlano, SVP, commercial, at MiQ Canada. In today's announcement, MiQ also called out Hivestack's "premium" DOOH inventory, which generates 348 billion monthly impressions, as a factor in choosing its platform for the partnership.
Montreal's Hivestack has had a busy year as interest and capabilities in programmatic OOH have boomed. Last week, it unveiled its equivalent to header bidding and opened its sever to outside SSPs. In terms of expanding its network on the SSP side, it announced a major deal with Clear Channel in the U.S.
Outside of the new expansion, MiQ recently added to its Canadian leadership team to support ongoing growth.