How does TV fandom translate into digital behaviour?
MTM dives into how Canadian TV viewers interact with their favourite shows and cast members online.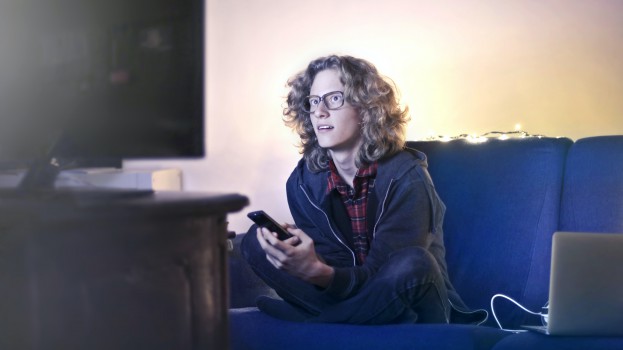 Thanks to the internet and the online fan communities that have formed there, TV fans have more opportunities to follow, learn about and discuss the shows they watch by visiting websites or apps.
A new report from Media Technology Monitor focuses on Canadian TV viewers and tries to capture a picture of how they interact with their favourite shows online.
MTM found that 36% of viewers are engaged in these online activities related to their favourite shows, with younger viewers being more likely to follow shows and casts on social media. Anglophones are also more likely to follow cast members on social media, while Francophones are more likely to visit a show's official website or use their app.
SVOD viewers are more likely to engage in online fandom versus those who only watch linear TV. People who watch more than 15 hours of SVOD in a typical week are the most likely to follow shows or cast members on social media. Those who watch more than 15 hours of linear TV are least likely to do so, but are interested in the official websites of shows.
People who follow TV shows or personalities on social are also more than twice as likely to be on TikTok, Instagram or Twitter than the average TV viewer, which gives brands an opportunity to reach them through this medium.