Elevent launches sponsorship measurement platform
The company aims to "de-risk" what is typically an expensive and hard-to-measure investment.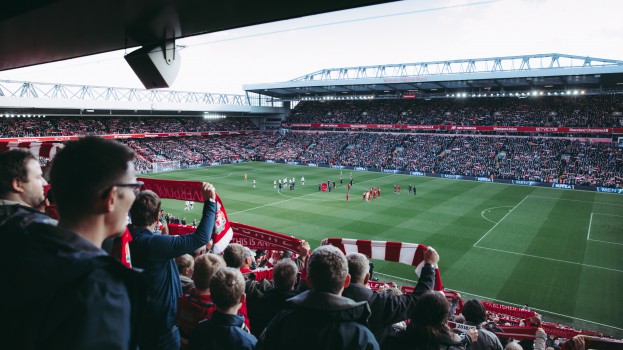 Sponsorship management software provider and consultancy Elevent has launched a new platform that helps brands evaltuate and measure sponsorship opportunities across sports and entertainment.
Sponsorship Lifecycle Management provides brands with a single-source solution for addressing every stage of the sponsorship journey, such as assessing how particular niches of the sports and entertainment market are performing; how well current investments are doing; and where competitors are investing.
It also helps brands discover how opportunities align with brand values, manage incoming requests, assess what a sponsorship is really worth, conduct contract negotiations, and track and measure effectiveness. Individual parts of the platform are also being made available separately as modules.
Francis Dumais, managing partner of Elevent, says that while sponsorships are "sexy" – getting a brand placement on a high profile venue or jersey – the fact that they are expensive and traditionally hard to measure also brings a great deal of risk. The goal behind Sponsorship Lifecycle Management, he says, is to "de-risk" these investments as much as possible.
Headquartered in Montreal, with a growing presence in the U.S., Elevent clients include Canadian Tire, Sun Life and BMO.