Why Kraft Peanut Butter launched a social variety show
Working with So.da and Twitter, the brand wants to bring entertaining content to audiences right when they are thinking of breakfast.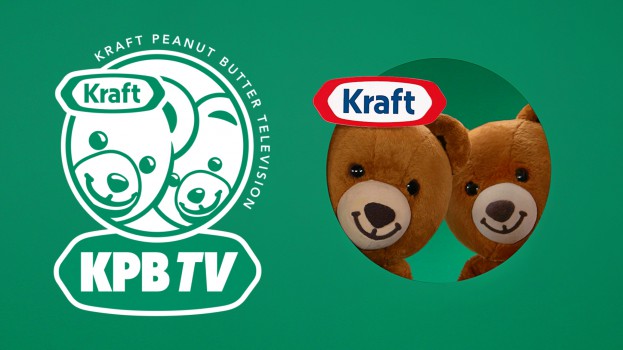 Kraft Peanut Butter is targeting Canadian families, along with younger millennials and Gen Z audiences, with a new variety series hosted by its mascots Crunchie and Smoothie.
Created in partnership with Corus' social division So.da and Twitter, where the series will air, every episode of the five-episode "#KraftPBTV" has an entertainment-first philosophy to engage viewers with relatable topics, such as the age-old crunchy vs. smooth debate.
The reason for a Twitter-led approach, according Jacqueline Chao, brand manager, brand building and innovation at Kraft Heinz Canada, is that the company wanted to reach its target audience with entertaining content at a key moment for the brand.
"Fifty-eight percent of people on Twitter aged 18 to 35 state that opening Twitter is the first thing they do in the morning or the last thing before bed, so with how important the breakfast occasion is to Kraft Peanut Butter, this was the right channel for us to reach our consumers during a relevant time."
Twitter also allowed the brand to take its entertainment-first philosophy to engage viewers and drive conversation through multiple formats, including in-feed videos, polls and conversation cards, which were all produced by So.da in partnership with Twitter.
Each episode varies in length and began running weekly on Oct. 25. The series consists of one feature segment presented in three parts and be intersected by shorter, punchy, stand-alone videos and intersecting user-generated content to ensure the viewer is continuously engaged with the content. Each episode appears across Twitter, through multiple different formats, including in-feed videos, polls, and conversation cards. A paid promotion strategy spreads awareness of each episode.