VerticalScope buys three new properties
HomeTalk, The Streamable and Threadloom add to the companies audience and technology capabilities.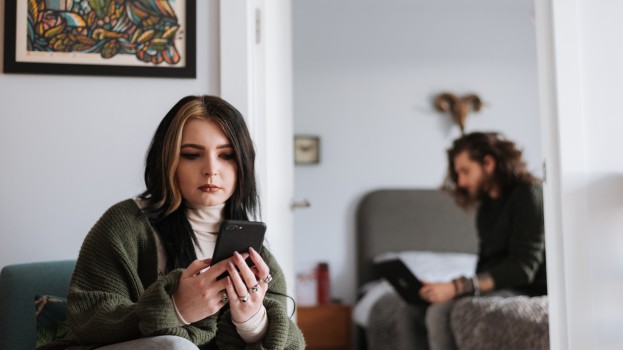 VerticalScope is getting back into the acquisition game, buying two new enthusiast websites, as well as a technology company aimed at improving its commerce capabilities.
The company has purchased online properties HomeTalk and The Streamable. HomeTalk focuses on the DIY home, cooking and fashion communities with tips, guides, videos and product reviews, along with a community feedback and question forum. The Streamable is a site that providers users in 28 countries reviews and recommendations for different streaming services available to them, detailing which programming fits their interests, as well as deals on subscriptions.
The third acquisition is technology company Threadloom, which specializes in forum technology such as email newsletters, news feeds, commerce-focused guides and product recommendations and reviews. The full Threadloom team is expected to join VerticalScope once the deal closes, and its technology is expected to be incorporated into VerticalScope's Flora platform.
Since 2019, VerticalScope has been moving its properties off of third-party software and onto Flora, which has been cited as helping increase revenue at the company, as it has helped it better-manage advertising on the sites and how they are monetized, as well as improve the overall user experience.
VerticalScope, which owns over 1200 websites and forums dedicated to different "enthusiast" communities, has been somewhat quiet on the M&A front as it prepared for its IPO on the TSX this summer. Now, the company is returning to acquisitions as it looks for future growth.
Rob Laidlaw, founder and CEO of VerticalScope, says the acquisitions add nine million monthly active users to the people the company reaches – six million from Hometalk and three million from The Streamable. Meanwhile, Threadloom adds capabilities like product-focused recommendations and social shopping, improving its commerce line of business.
The acquisitions were announced alongside VerticalScope's Q3 financial report. The company had 5% growth in revenue for the three months ended Sept. 30, with 27% year-over-year growth in advertising revenue offset by a 27% decline in ecommerce revenue, which was attribute to a combination of supply chain pressures and the comparison to a strong baseline. However, the company said it is "early innings" in its expansion of its commerce capabilities, and will be a more significant part of the company's organic growth in the future.
HomeTalk and The Streamable are being acquired for a combined $63.5 million payable in cash on closing, up to an additional $30 million over a two-year period if certain performance thresholds are achieved. Threadloom is being acquired for $15 million in shares and $1 million in cash, with an additional $2 million in cash after one year and $7 million in shares after two if conditions are met.