Sportsnet picks up FIBA broadcast rights
Rogers Sports & Media adds international matchups to its roster of basketball broadcasts.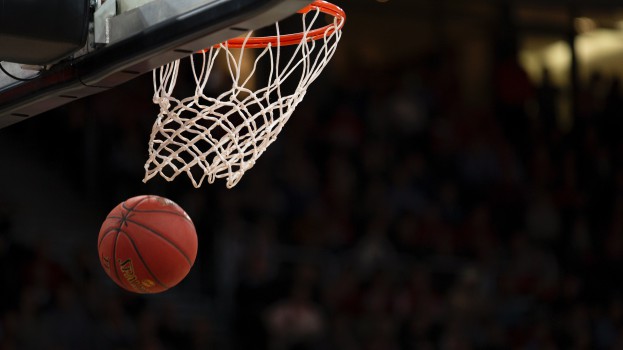 Rogers Sports & Media has picked up the broadcast rights for FIBA, the governing International Basketball Federation.
Covering both broadcast and streaming, Sportsnet now holds the exclusive rights for both men's and women's FIBA matchups in Canada until fall 2025. Financial terms of the deal were not disclosed.
In addition to being the sport's governing body, FIBA runs international matchups, many of which have featured an increased presence from Canadian national teams. Both the men's and women's teams competed at FIBA Basketball World Cups in 2018 and 2019, and Canada's junior team won gold at the FIBA Under 19 Basketball World Cup in 2017. Both teams are also expected to participate in upcoming World Cups, as well as FIBA AmeriCups and their respective qualifying tournaments.
FIBA also runs the qualifying tournaments for the Summer Olympics, the next of which are slated for 2024, ahead of the Paris games.
Bart Yabsley, president of Sportsnet, said adding these international matchups complements its existing basketball coverage, which includes games from the NBA, WNBA and Canada Basketball.
Sportsnet's full FIBA broadcast schedule will be announced at a later date, though it is set to begin on Nov. 28 with the Senior Men's National Team participating in the FIBA Basketball World Cup 2023 Qualifiers. The first women's national team broadcast is expected to be the qualifiers for the 2022 FIBA Women's Basketball World Cup, set for February. Sportsnet's rights also cover key matches featuring national teams from other countries, including USA Basketball.
FIBA games were previously broadcast on CBC, as well as streamed on DAZN.