IAS expands Context Control to publishers
Media companies now have the option to do their own context-based targeting with the potential cookie alternative.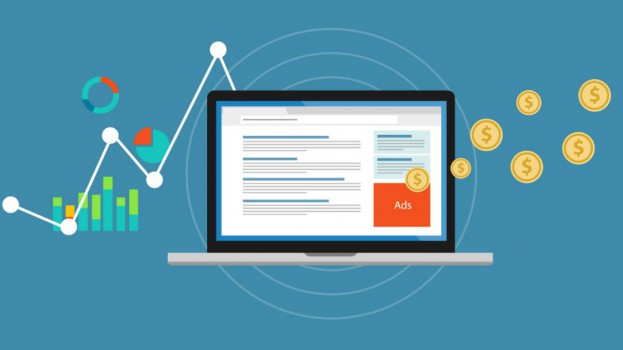 Integral Ad Science has expanded its Context Control solution to also give publishers the benefit of having more relevant context for digital ad placements.
First launched earlier this year to help advertisers improve audience targeting, IAS now offers Context Control Optimization for publishers globally, to enable them to maximize their revenue potential by matching contextual settings with an advertiser's brand suitability needs. Based on what it has seen so far on the advertisers side, IAS claims digital publishers could expect to see as much as a 20% lift in CPMs and a 120% lift in clickthrough rates.
Contextual advertising is seen to be a strong alternative to third-party cookies when it comes to targeting online audiences. IAS's contextual advertising option provides more than 300 contextual segments from IAS on a pre-bid basis to avoid undesirable content or to target towards content that is suitable for their campaigns. Major DSPs including Adelphic, Adform, Amobee, MediaMath, Xandr, Yahoo, have already integrated Context
Control.
IAS says that, since launching, campaigns utilizing Context Control have a "significant decrease" in block rate, a 36% decrease in cost per click and a 19% decrease in cost per acquisition.