Horizon Media wins Alberta Blue Cross
The account will be the first handled out of the agency's new Edmonton office.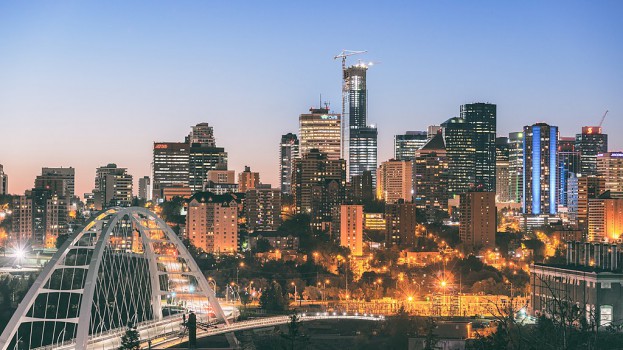 Horizon Media Canada has been chosen by Alberta Blue Cross as its media buying agency of record following an extensive RFP process.
This comes after the agency announced in November that it was expanding its geographic footprint with the opening of an office in Edmonton.
Kevin Kivi, general manager of Horizon Media Canada, says there was great chemistry with the client right out of the gate. He adds that Alberta Blue Cross typically does a mix of brand and product advertising, skewed towards digital, but also has offline activity as well. The new account will be handled from the Toronto office until early in the new year when a partner who will head the Edmonton office is hired along with the additional staff needed.
In other Horizon news, yesterday New York-based Horizon Media announced that it has entered into an agreement to sell a minority stake in the company to Temasek, a global investment firm headquartered in Singapore.
Featured image by user IQRemix on Flickr.