Twitter and Sportsnet team up to send hockey fans to SN Now
Fans can stream the first five minutes of Hockey Night in Canada on Sportsnet's Twitter account, with the rest available on the VOD service.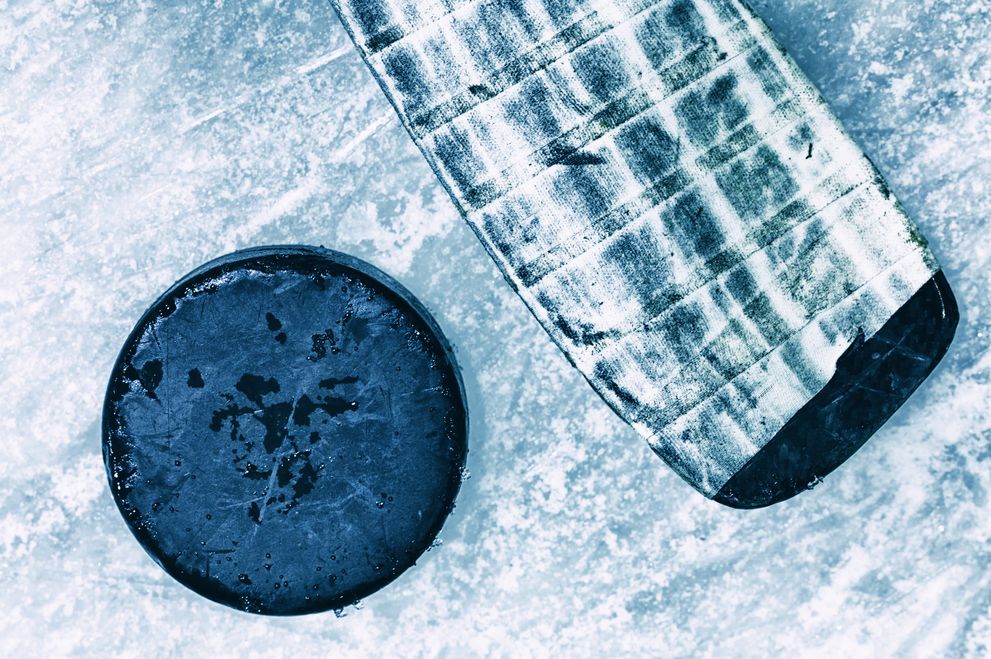 Sportsnet and Twitter are giving users on the network free access to Hockey Night in Canada broadcasts to encourage them to try out a new free tier of Sportsnet Now.
Twitter launched "#PuckDrop" on Wednesday, "a fresh new Twitter experience that invites Canadians to watch live NHL action on Twitter with Sportsnet."
The first five minutes of Sportsnet's Hockey Night in Canada will stream live on Sportsnet's Twitter account for free, and hockey fans can watch the rest of the game at Sportsnet NOW each week.
Sportsnet Now is the network's live streaming and VOD platform. A free, ad-supported option was launched in October, in addition to its premium subscriptions, offering a special selection of broadcasts and archive games. The streaming platform's subscriber base has increased 200% year-over-year, according to a rep for Rogers Sports & Media, which owns the service.
Through the "#PuckDrop" campaign, hockey fans can like one of Sportsnet's promoted tweets and receive a push notification when select NHL games go live on Twitter throughout the season. Sportsnet will also run pre-roll content promoting its newly reimagined Sportsnet NOW service in front of the live streams as a new way to reach Twitter audiences interested in watching live NHL games.
"Live streamers are primarily mobile-first, social-savvy, and enjoy second screen experiences. This partnership with Twitter allows Sportsnet to connect directly with these fans just as they are getting excited for PuckDrop, driving increased awareness and engagement for Sportsnet NOW in real time," says Pat Allanach, director of partnerships, at Rogers Sports & Media.
Twitter Canada has been expanding its partnerships with sports media companies including Sportsnet, CBC Sports, and TSN in recent years, as the platform is a major hub of conversation for sports fans across the board. The NHL is the most talked about sports league on Twitter in Canada, and the social media company says 65% of Canadian hockey fans say it's the platform they use to follow sports.