Reddit hires first country manager for Canada
RJ Pauloski will oversee the strategic direction of Reddit's expansion in Canada.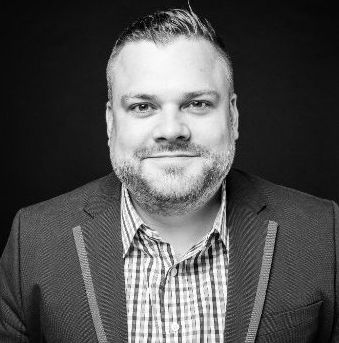 Reddit has named RJ Pauloski as the company's first country manager for Canada to set the strategic direction for its Canadian business.
He joins Reddit after nearly six years at media buying platform Teads, where he most recently served as managing director for Canada. Prior to Teads, Pauloski worked at Verizon Media and Microsoft Advertising Canada, where he was a sales director for more than five years.
Canada is Reddit's third-largest market after the U.S. and the U.K. It launched its Canadian office in March and has since staffed its team with more than 51 employees, making it the company's largest workforce outside the United States.
Pauloski is set to start immediately and will be focused on empowering local community and user growth across the platform, as well as fostering partnerships and supporting Reddit's advertising business.
He will report to Reddit's head of international, Tariq Mahmoud, who said Pauloski's experience in establishing and scaling global companies in Canada will be a "fundamental part" of taking Reddit's Canadian operations to the next level.