Taking a stance was the key to standing out on social this year
On Twitter, brands that drove cultural conversations broke through.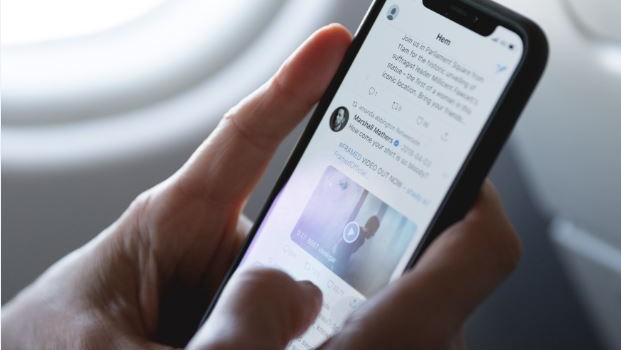 It has been a tumultuous year for everyone and the phrase "living through history" has never felt more apt. With so much going on in the world, it can be difficult for anyone  – brands included  – to break through.
Campaigns that drove cultural conversations stood out this past year, according to Jamie Michaels, Twitter Canada's head of Twitter Next, the platform's strategic division that works with brands to provide content strategy. Michaels says many brands recognized it was time to "wrap their arms" around social issues and decided to change their tone.
Michaels says a lot of brands have "doubled down" on social justice issues and other causes. Moving forward, he doesn't think brands will be able to get away with anything that is a "one-off" or just simply saying they support a cause. He says he's seeing improvements in brands picking their pillars, and deciding to be actively engaged on an ongoing basis when it comes to relevant issues.
He pointed to Kraft Peanut Butter's #PBTV campaign, which created personalities around the two bear mascots for a five-episode video series. The brand later used the characters, which audiences got to know on Twitter, to release a children's book about pronouns in honour of Transgender Awareness Week. In the new year, he says more brands will take that step further to go beyond a tweet saying it supports a cause.
"It creates like this immersive thing that goes well beyond a promoted tweet," he says. "I think this is where we are breaking new ground as marketers and where we see the engagement being much higher when the stakes are up."
Michaels also says he is seeing more originality this year, with more brands adopting a new voice.
He pointed to Tim Hortons, who he says was successful in creating a brand voice that leaned into sneaker and music culture, like their collaboration with Canadian pop star Justin Bieber. "They really own their voice in a way that I wouldn't personally traditionally associate with the brand," Michaels tells MiC, adding that they infused humour and some Canadian colloquialisms into its tweets.