Samsung Ads launches partnership with data platforms
CTV campaigns can be activated with target audiences from six companies.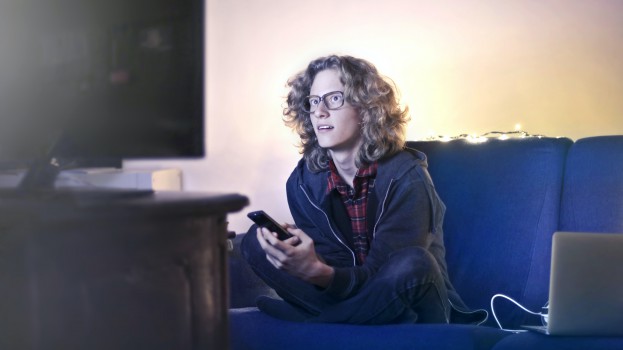 Samsung Ads, a provider of advanced TV advertising, has launched its Onboarding Partner Program. The program gives advertisers the ability to plan and activate CTV campaigns leveraging its proprietary first-party TV data.
Starting in the first quarter of 2022, marketers can access their target audiences from Acxiom, Adobe, Experian, LiveRamp, Merkle, and Oracle to both plan and execute campaigns throughout the Samsung Ads network. More partners will be added to the program in 2022.
For the data onboarding, advertisers work with the DMPs that are part of the partner program. For the CTV media buy and insights, the advertiser works with Samsung Ads directly. The program is available in Canada and advertisers can access Samsung Ads through all the current partners, aside from Merkle and Experian. Advertisers using the program will also receive access to Samsung Ads' planning capability, Audience Advisor, providing predictive campaign planning assistance directly tied to advertisers' own segments as well as high-value audiences.
Based on an analysis of hundreds of 2021 campaigns, Samsung Ads found that when brands leveraged their own data it generated up to 161% higher conversion rates than campaigns that did not. By simply plugging in any audience segment, first-party, third-party, or any combination, brands can quantify their reach opportunities in AVOD and gain a predictive view of how much reach and frequency they can achieve for different budget levels. These integrations will also be available to be made through the Samsung Ads DSP in the first half of 2022.