Sportsnet and TikTok livestreamed the PWHPA championship
It's the first live stream of a professional sports game on the platform in Canada.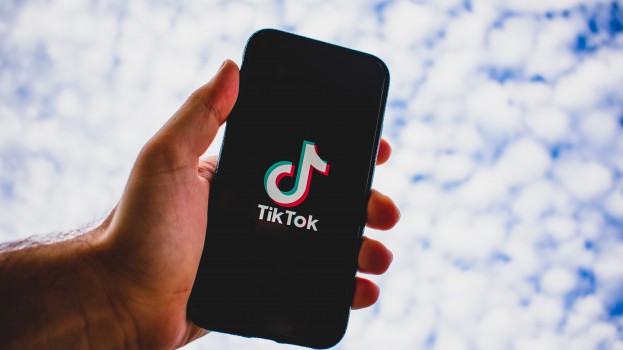 Calgary's Team Scotiabank beat out Toronto's Team Sonnet for the final game of the Professional Women's Hockey Players Association's Secret Dream Gap Tour, which made Canadian broadcast history as the first professional sports game to be live-streamed on TikTok in Canada.
"With over 10 billion views on TikTok, the '#Hockey' hashtag and Canada's national winter sport has been taking over For You feeds across the country," said Kathryn Hudson, director of media partnerships at TikTok Canada.
The game, which aired on Dec. 19, was live-streamed on Sportsnet's TikTok account in addition to airing live on Sportsnet and Sportsnet ONE.
"Partnering with TikTok, as well as Secret Deodorant, allows us to continue to experiment and innovate with our broadcasts to increase visibility for the PWHPA and these world-class athletes, and to deliver the action to a growing fanbase on a platform where they consume sports content," said Bart Yabsley, president of Sportsnet.
Sportsnet's Ailish Forfar and Faizal Khamisa co-hosted the pre-game, intermissions, and post-game on TikTok, while Harnarayan Singh and Jennifer Botterill provided the live play-by-play and analysis on both the TV and TikTok broadcast.
Sportsnet also worked with creators including Jillian Fisher to pair trends with sports highlights and use TikTok to reach one of Canada's fastest-growing digital sports communities.
TikTok's popularity skyrocketed throughout the pandemic and is the most popular social media app among Canadian youth under the age of 18, according to research released by MTM in August. Although the app is not as popular with adults, WARC reported in April that TikTok users in Canada spent 17 hours per month on the app, taking the top spot from Facebook.