Apex strikes deal to bring non-disruptive ads to mobile games
The company will give Canadian brands access to AdInMo's platform, which makes ads on in-game objects available programmatically.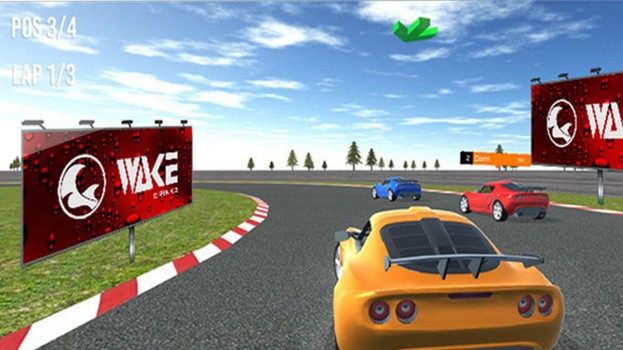 Canadian in-app mobile ad company Apex Mobile Media has partnered with U.K.-based AdInMo to bring its in-game advertising platform to Canada.
Last year, Apex launched its Apex Gaming Network division to help brands engage with new and hard-to-reach gaming audiences in Canada through programmatic buying. One of its priorities in setting up the division was ads and branded experiences that didn't disrupt (and potentially turn off) players.
That's something AdInMo already specializes in and offers through its InGamePlay platform, which incorporates branding into objects already within the gaming environment, like signs, billboards and items. Apex will be able to offer Canadian advertisers access to the platform, which is also built to work in AR and VR environments.
A recent survey by gaming industry website Pocketgamer found that the kind of dynamic in-game ads Apex and AdInMo are offering are expected to be the emerging feature developers are most likely to incorporate into their games this year. This means the supply of in-game ads is expected to grow, which AdInMo CEO Kristan Rivers says will make programmatic buying of that inventory standard practice, instead of sorting through them one-by-one for partnerships.
Late last year, Apex expanded its gaming division beyond mobile by partnering with PlayerWON, which inserts video ads into PC and console games and gives players in-game rewards for watching them.