IAS launches live media quality measurement for connected TV
The company is also putting enhanced reporting capabilities for publishers into beta testing.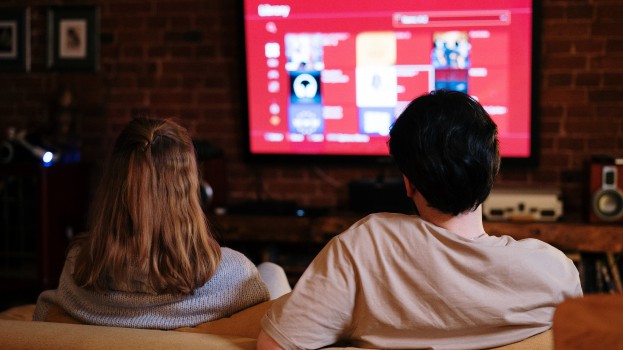 Integral Ad Science (IAS) has introduced what it says is the industry's first live media quality measurement for connected TV campaigns.
A new CTV Dashboard within IAS' existing Signal reporting platform enables advertisers to view live data for real-time insights based on device, app, channel, content category and rating for their campaigns. The data is, however, subject to publisher disclosure.
Other components of the CTV Dashboard include real-time media quality alerts based on adjustable risk thresholds for campaign KPIs, which allows ongoing campaigns to be optimized based on these metrics. IAS also plans to launch content-level brand safety and suitability to provide advertisers with even greater control of their CTV campaigns.
For publishers, IAS is enhancing reporting capabilities by rolling out access to metrics across invalid traffic and video completion rates for their media within IAS Signal. This feature is currently available in beta.