IAS research shows consumers growing more wary of social advertising
Social media users are becoming more aware of inappropriate brand ads on platforms.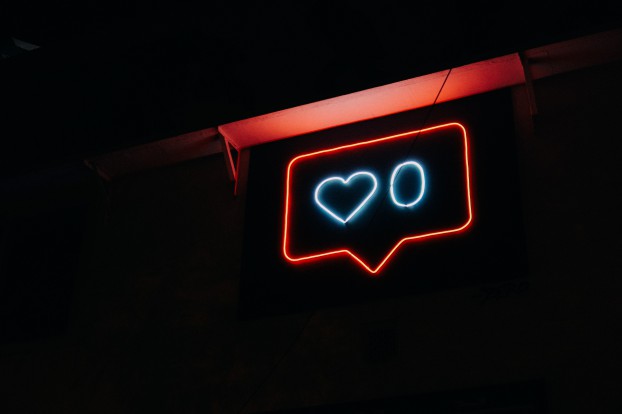 Integral Ad Science (IAS) released new research showing that consumers have become even more aware of ads on social platforms and what they consider appropriate.
What this new study, Social Media Ad Receptivity: Driving engagement with in-feed advertising, IAS demonstrates how the quality and context of in-feed social ads impacts consumer perception, engagement, and even purchase intent. The study is based on a survey of over 1,100 social media users in December 2021.
Exploring how the use of social media and receptivity to in-feed ads has changed, IAS found that 59% of consumers say they hold social platforms responsible for ads appearing next to unsafe content, compared to 36% who hold advertisers accountable.
Survey respondents ranked Facebook as the platform they use most, followed by YouTube, and then Instagram.
The majority (85%) of consumers say they have engaged with a social ad in the last year but have grown more aware of inappropriate ads on social platforms. The rise in fake news has made just over a third (38%) less trusting of ads in their social feeds.
The report shows that context directly impacts favourability and memorability of social ads. Almost half (47%) of consumers report having an unfavourable view of brands whose ads appear next to unsuitable content, yet 46% are likely to remember a social ad if the message relates to the surrounding content, and 41% would feel favourable towards these brands.
With consumers turning to social shopping during the pandemic, ads influence this behaviour. In fact, 32% of respondents are likely to purchase a product or service if the ad in their social feed is contextually relevant. Over half of consumers (60%) are unlikely to purchase a product or service advertised next to unsafe content.
Photo by Prateek Katyal on Unsplash